6 Modern Granite Countertops to Elevate Your Kitchen by StoneX USA ❤
Granite countertops have long been a symbol of luxury and elegance in the world of kitchen design. At StoneX USA, we take pride in offering a curated selection of modern granite countertops that can elevate your kitchen to new heights of sophistication and functionality. In this blog, we'll explore six of our standout granite countertop options, each designed to transform your kitchen into a masterpiece.
ALL – The Classic Elegance of All-Natural Granite
Our All-Natural Granite countertops embody the timeless beauty of nature. With a wide range of colors and patterns to choose from, these countertops add a touch of classic elegance to any kitchen.
GRANITE – Elevate Your Kitchen with Granite's Durability
Granite countertops are renowned for their durability. These surfaces are heat and scratch-resistant, making them the perfect choice for busy kitchens where style meets functionality.
MARBLE – Combining the Beauty of Marble with the Strength of Granite
Our Marble-Inspired Granite countertops offer the best of both worlds. They capture the aesthetic beauty of marble while retaining the durability and low maintenance of granite.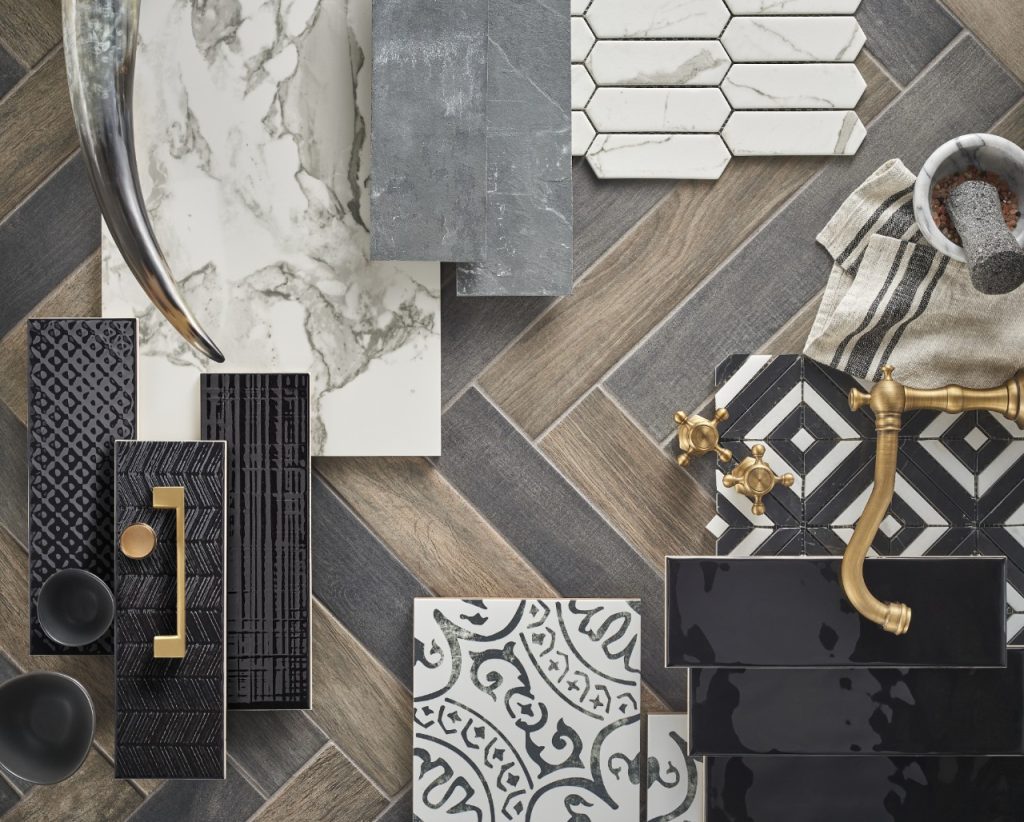 PORCELAIN – Modern Minimalism with Porcelain-Look Granite
For those who prefer a modern and minimalist design, our Porcelain-Look Granite countertops provide the sleek, clean lines you desire without sacrificing the durability of granite.
QUARTZ – The Ultimate Blend of Style and Strength
Quartz-Infused Granite countertops combine the natural allure of granite with the added strength and versatility of quartz. These countertops offer a perfect balance of style and functionality.
QUARTZITE – Unleash the Luxury of Quartzite-Look Granite
If you're seeking the luxurious appeal of quartzite but desire the durability of granite, our Quartzite-Look Granite countertops are the ideal choice. They offer the appearance of natural stone with the strength to match.
Elevate Your Kitchen with StoneX USA
At StoneX USA, we understand that your kitchen is the heart of your home. That's why we offer a range of modern granite countertops that cater to different design preferences and lifestyles. Whether you're looking for classic elegance, modern minimalism, or the perfect blend of style and strength, we have the perfect granite countertop for you.
Ready to transform your kitchen with one of our modern granite countertops? Contact StoneX USA today and explore our stunning collection. Let us help you create a kitchen that combines style, durability, and sophistication seamlessly.
Transform your projects with the timeless beauty and durability of our stones. Contact us today at https://stonexusa.com/digital-catalog/ to begin your journey towards unmatched elegance and quality.
Hashtags:
#StoneXUSA#GraniteCountertops#KitchenDesign#ModernGranite#KitchenUpgrade#InteriorInspiration#CountertopStyles#HomeRenovation#KitchenMakeover#GraniteElegance
---
Kitchen Design Ideas, StoneX USA, StoneX USA Quality, Stylish Countertop Choices