Chicago's Top Stone Suppliers: Quality and Reliability with StoneX USA 🏘
Chicago has long been a central hub for the construction industry. This bustling metropolis continually features prominent construction projects that demand high-quality stone materials. Local stone suppliers in the Chicago area play a pivotal role in meeting these demands. In this article, we will explore the local stone suppliers in Chicago and get to know an industry leader, StoneX USA, more closely.
Chicago's Stone Needs
The size and diversity of Chicago's construction projects have heightened the demand for high-quality stone materials. The city's construction sector requires a variety of stones for use in a wide range of projects. Local stone suppliers step in to fulfill these requirements.
Local Stone Suppliers in Chicago
Chicago and its surrounding areas are home to several local stone suppliers. These suppliers offer a diverse selection of natural stones, including marble, granite, limestone, and more, contributing to the diversity of construction projects. Local stone suppliers offer various advantages, including quality, reliability, and prompt deliveries to their customers.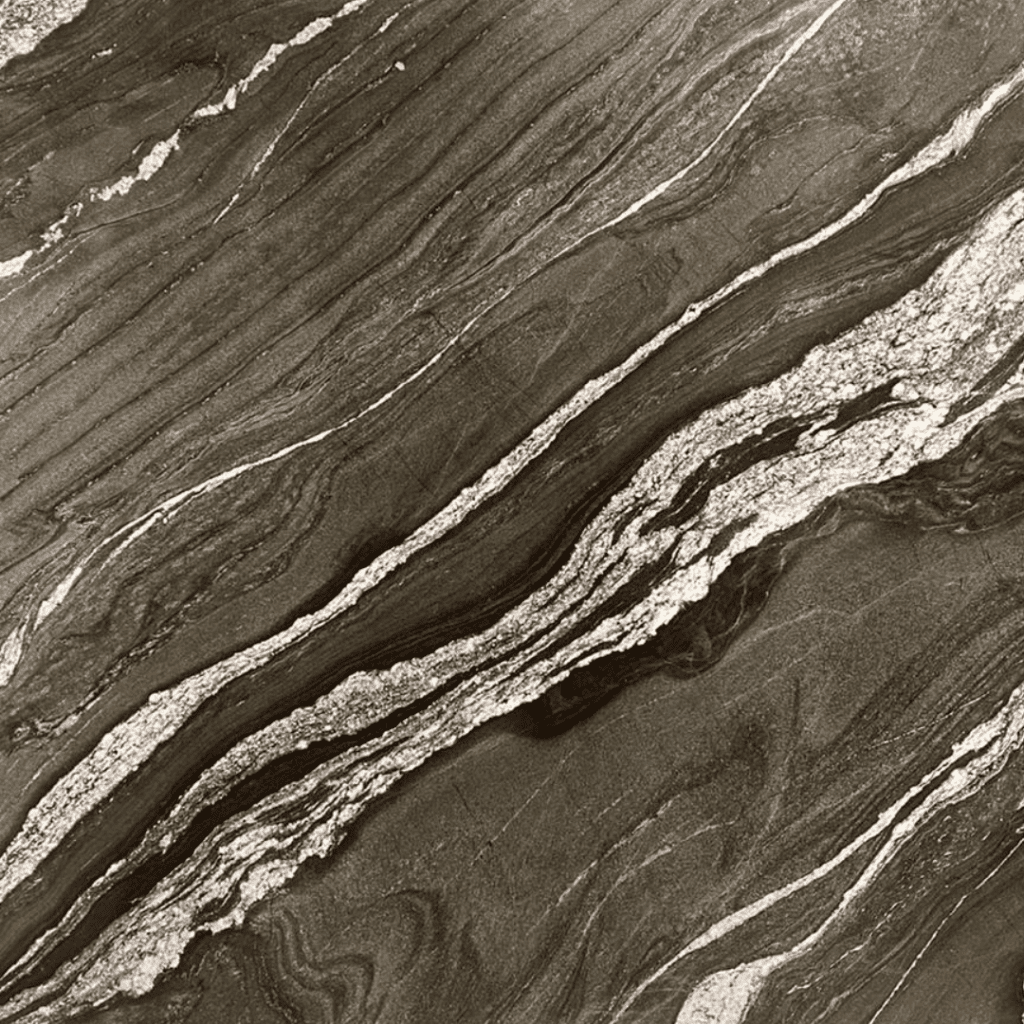 StoneX USA – Assuring Stone Supply
StoneX USA stands out as one of the premier stone suppliers for construction projects in Chicago and the surrounding regions. With years of experience and expertise, the company provides its customers with high-quality stone materials. StoneX USA's stones are preferred by clients aiming for durability, aesthetic appeal, and functionality.
Advantages of Doing Business with StoneX USA
Working with StoneX USA offers several advantages. The company's extensive product range, competitive pricing, professional services, and fast delivery options provide customers with everything they need to successfully complete construction projects. Furthermore, StoneX USA places significant emphasis on customer satisfaction and tailors solutions for each project.
Stone suppliers in Chicago are integral to the city's construction industry. Leading suppliers like StoneX USA assist customers in efficiently and successfully completing their construction projects by providing high-quality stone materials. Chicago's local stone suppliers continue to play a crucial role in meeting the construction needs of this thriving city.
---
Transform your projects with the timeless beauty and durability of our stones. Contact us today at https://stonexusa.com/digital-catalog/ to begin your journey towards unmatched elegance and quality.
Hashtags:
#ChicagoConstruction #StoneSuppliers #StoneXUSA #BuildingMaterials #ConstructionIndustry #ChicagoBuilders #ConstructionProjects #ChicagoContractors
---
Chicago Construction, Quality Stone, Stone Supply, StoneX USA