Exploring the Harmony of Nature: Your Ideal Landscape Stone Awaits 🍀
Nature has an unparalleled ability to inspire and beautify, and incorporating natural elements into your landscape design brings a sense of tranquility and authenticity. At StoneX USA, we understand the importance of selecting the perfect landscape stone to enhance the beauty of your outdoor spaces. In this blog post, we'll guide you through the enchanting world of landscape stones, helping you find the ideal match for your project.
1. The Art of Selection
Choosing the right landscape stone is an art that involves understanding your vision and the unique characteristics of each stone. Whether you envision a charming garden pathway or a captivating focal point, our diverse selection ensures you'll find the perfect stone to bring your ideas to life.
2. Local Elegance, Global Quality
At StoneX USA, we pride ourselves on sourcing stones that not only exude local charm but also meet the highest global quality standards. Our landscape stones are carefully curated to offer durability, aesthetic appeal, and a timeless connection to nature.
3. Transforming Your Outdoors
Imagine the gentle crunch of gravel beneath your feet as you stroll through a thoughtfully designed garden, or the natural warmth of a well-crafted stone patio. With StoneX USA's landscape stones, you can transform your outdoor space into a sanctuary of serenity, where nature's touch is palpable in every stone.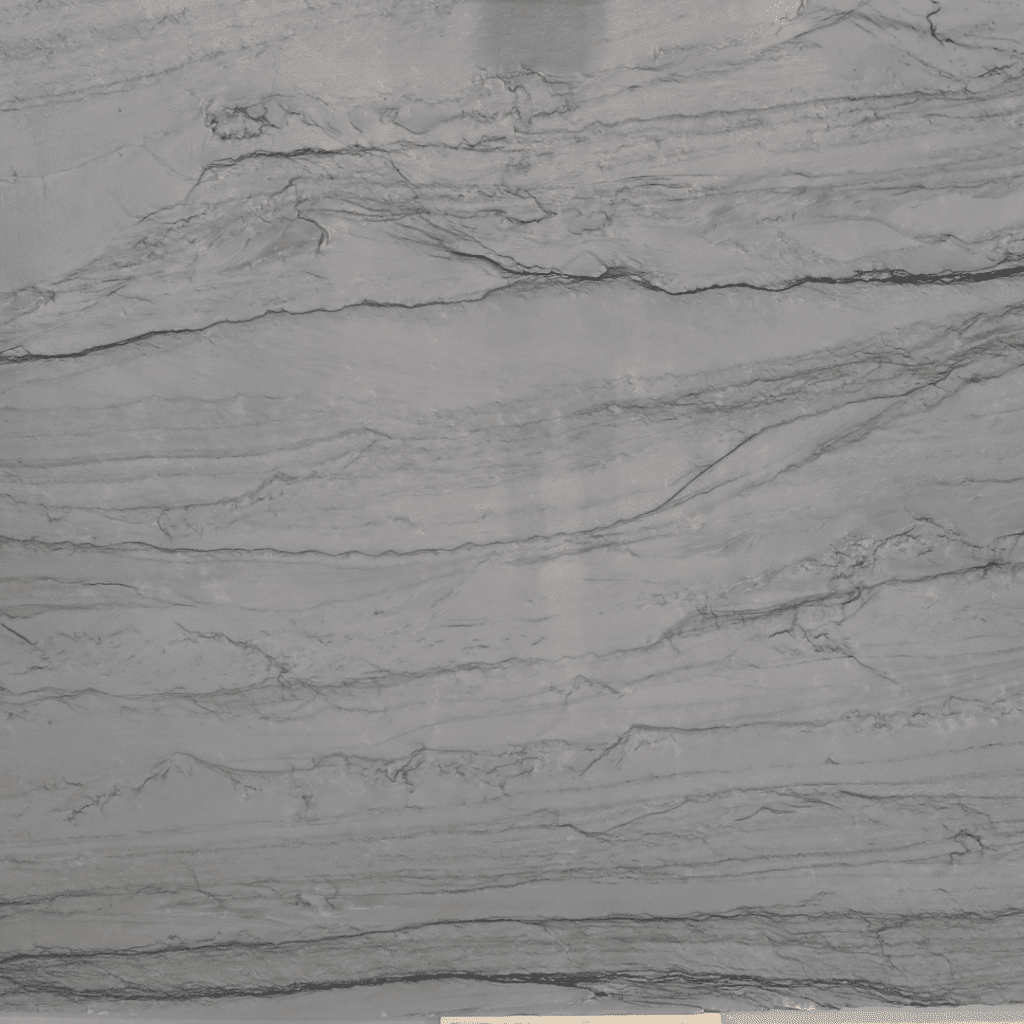 4. Expert Guidance for Your Project
Embarking on a landscape project is an exciting journey, and our team at StoneX USA is here to guide you at every step. From understanding the geological characteristics of each stone to providing practical insights on installation, we offer expert advice to ensure your project's success.
5. Sustainability in Stone
StoneX USA is committed to sustainable practices in the stone industry. We believe in responsible sourcing and work towards minimizing our environmental impact. When you choose our landscape stones, you're not just enhancing your outdoor space; you're making an eco-conscious choice.
Visit StoneX USA Today
If you're ready to add nature's touch to your landscape, visit StoneX USA today. Explore our showroom, witness the variety of landscape stones available, and let our team assist you in finding the perfect stone that resonates with your vision. Nature's touch is closer than you think, and StoneX USA is here to make it a reality.
Transform your outdoors with the perfect landscape stone – where nature meets elegance, and your vision comes to life. StoneX USA is your partner in creating outdoor spaces that truly reflect your style and appreciation for the beauty of nature.
---
Transform your projects with the timeless beauty and durability of our stones. Contact us today at https://stonexusa.com/digital-catalog/ to begin your journey towards unmatched elegance and quality.
Hashtags:
#LandscapingMagic #NatureInspiredDesign #OutdoorSanctuary #StoneXUSA #LandscapeIdeas #GardenGoals #StoneSelection #OutdoorElegance #NatureInDesign #TransformWithStone
---