Welcome to the world of Blue Stone, where elegance meets durability. If you're on a quest to elevate your space with the timeless beauty of blue stone, you're in the right place. StoneX USA, your local expert, is here to guide you to the perfect blue stone supplier right in your neighborhood.
The Allure of Blue Stone:
Blue stone, with its captivating hues and natural charm, adds a touch of sophistication to any space. Whether you're envisioning a serene patio or a vibrant garden pathway, the versatility of blue stone makes it the ideal choice.
Why Choose Local?
When it comes to sourcing blue stone for your project, choosing a local supplier has its advantages. From reducing environmental impact to ensuring a quicker turnaround, local suppliers like StoneX USA offer personalized service and a diverse range of blue stone options.
Navigating the Selection Process:
Selecting the right blue stone involves considering factors such as color variations, finishes, and the intended use. StoneX USA's showroom is a treasure trove of inspiration, allowing you to explore different varieties and find the perfect match for your vision.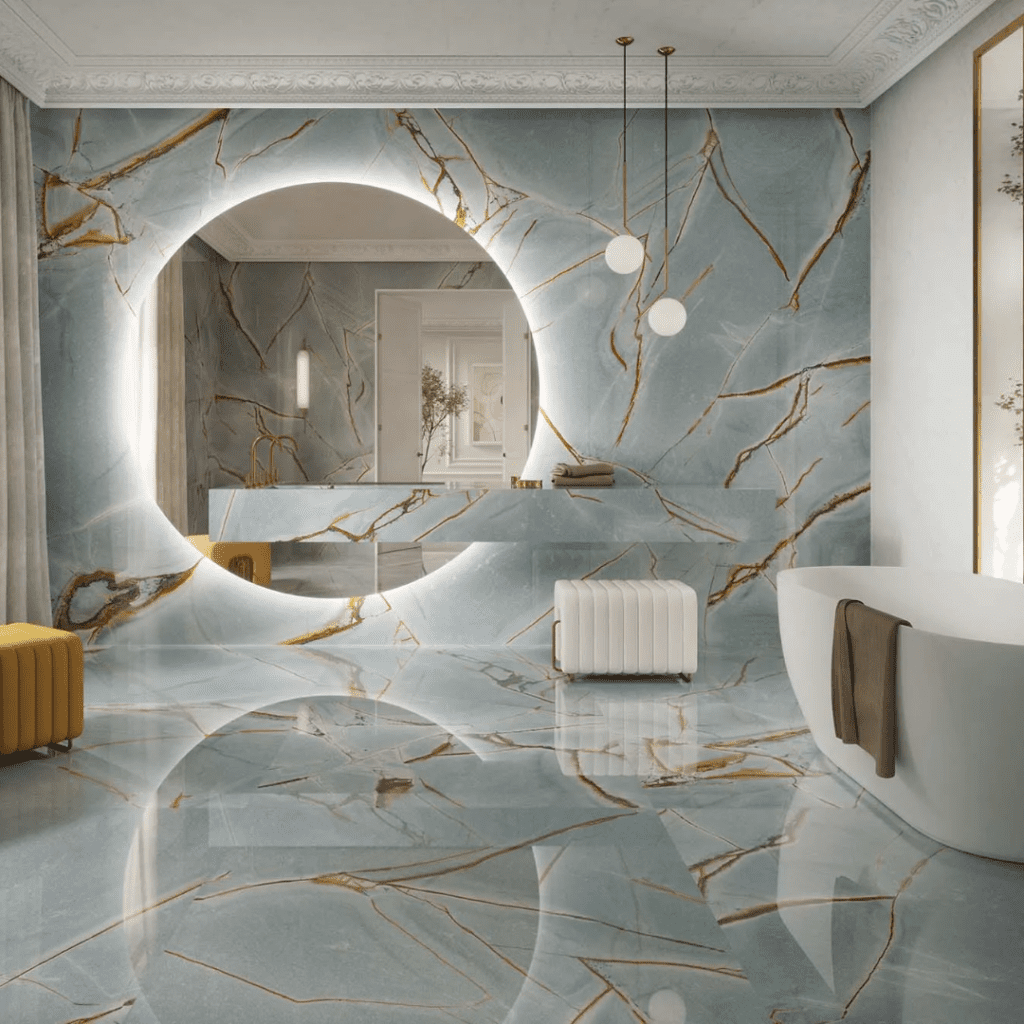 The StoneX USA Difference:
As your local blue stone expert, StoneX USA is committed to not just providing quality stone but also ensuring a seamless experience. Our knowledgeable team is ready to assist you in every step of the process, from selection to installation.
Care and Maintenance Tips:
To preserve the allure of your blue stone, understanding proper care is essential. Our experts share tips on routine cleaning, avoiding harsh chemicals, and protective measures to keep your blue stone looking pristine for years to come.
Visit StoneX USA Today:
Ready to embark on your blue stone journey? Visit the StoneX USA showroom today to witness the beauty of blue stone up close. Let us be your guide to transforming your outdoor spaces with the elegance of blue stone.
Discover the beauty, durability, and local expertise that StoneX USA brings to your blue stone project. Elevate your space with the timeless allure of blue stone, sourced right from your community.
---
Transform your projects with the timeless beauty and durability of our stones. Contact us today at https://stonexusa.com/digital-catalog/ to begin your journey towards unmatched elegance and quality.
Hashtags:
#BlueStone #StoneSupplier #LocalStone #Landscaping #NaturalBeauty #OutdoorDesign #StoneXUSA #Elegance #HomeImprovement #LandscapeDesign
---