When it comes to landscaping and hardscaping projects, blue stone is an alluring choice that adds a touch of elegance and timeless beauty. As a reputable blue stone supplier near you, StoneX USA is dedicated to providing premium blue stone solutions for your next project.
The Versatility of Blue Stone
Blue stone is renowned for its natural beauty and versatility. It's a fantastic choice for a wide range of landscaping and hardscaping applications, including:
Patios: Blue stone creates stylish and functional patios that are perfect for outdoor entertaining.
Walkways: It's an excellent choice for garden paths and walkways, offering a visually appealing and durable surface.
Pool Decks: Blue stone provides a safe, slip-resistant surface for pool areas.
Steps and Staircases: Its elegant appearance makes it an ideal choice for staircases.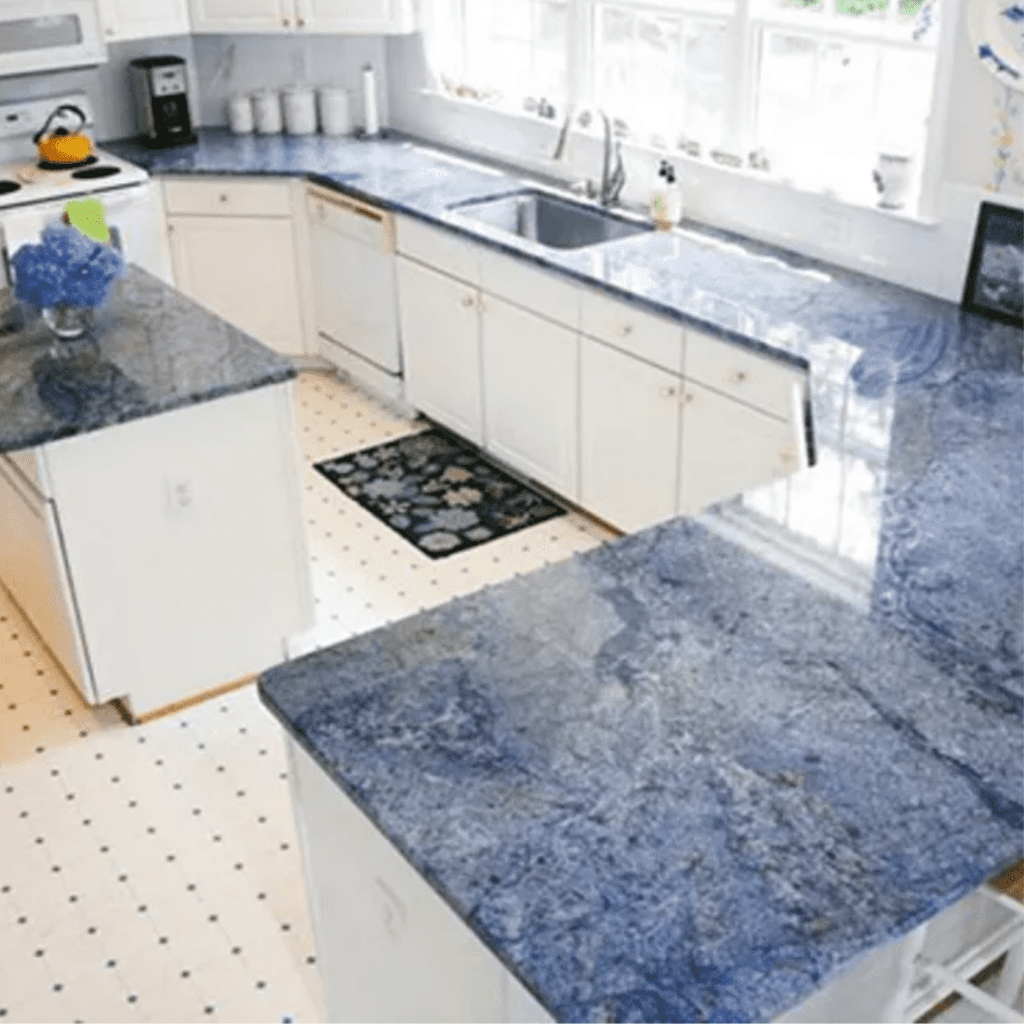 Why Choose Blue Stone from StoneX USA?
As your local blue stone supplier, we take pride in offering:
High-Quality Blue Stone: We source our blue stone from the finest quarries to ensure its quality and durability.
Variety of Blue Stone Types: Our selection includes a variety of blue stone types, each with unique characteristics, colors, and textures.
Expert Guidance: Our team is ready to assist you in selecting the right blue stone for your project. We understand that each project is unique, and we'll work with you to choose the perfect fit.
We invite you to visit our local facility to see our blue stone selection in person. Getting a hands-on look at our stone will help you make an informed choice. Additionally, our knowledgeable staff is available to answer your questions and offer advice.
With StoneX USA as your local blue stone supplier, you're one step closer to achieving your dream landscape. Whether you're a homeowner, contractor, or designer, we have the products and expertise to bring your project to life.
To get started on your blue stone journey, reach out to StoneX USA today. Your ideal outdoor space is within reach.
Transform your projects with the timeless beauty and durability of our stones. Contact us today at https://stonexusa.com/digital-catalog/ to begin your journey towards unmatched elegance and quality.
Hashtags:
#StoneXUSA #BlueStoneLandscaping #LocalStoneSupplier #OutdoorProjects #YourDreamLandscape #BlueStoneBeauty
---