Granite countertops effortlessly combine the elegance and durability of natural stone, making them a perfect choice for kitchens and bathrooms. Discover more about granite countertops and why this material has become so popular.
Granite: Traces of Time: Granite is the result of millions of years of natural processes. Each granite slab carries the unique touch of nature. Natural veins and patterns tell the story of each granite countertop, making it akin to a monument that preserves the tales of time.
Aesthetic Appeal and Diversity: Granite countertops offer a wide range of visual diversity. You can choose from different colors, patterns, and finishes. No matter your preferred style or decoration, granite countertops add aesthetic value to your space.
Durability and Functionality: Granite is renowned for its durability. It remains impervious to hot pots, knife scratches, or stains, making granite countertops a practical choice for high-traffic areas such as kitchens and bathrooms.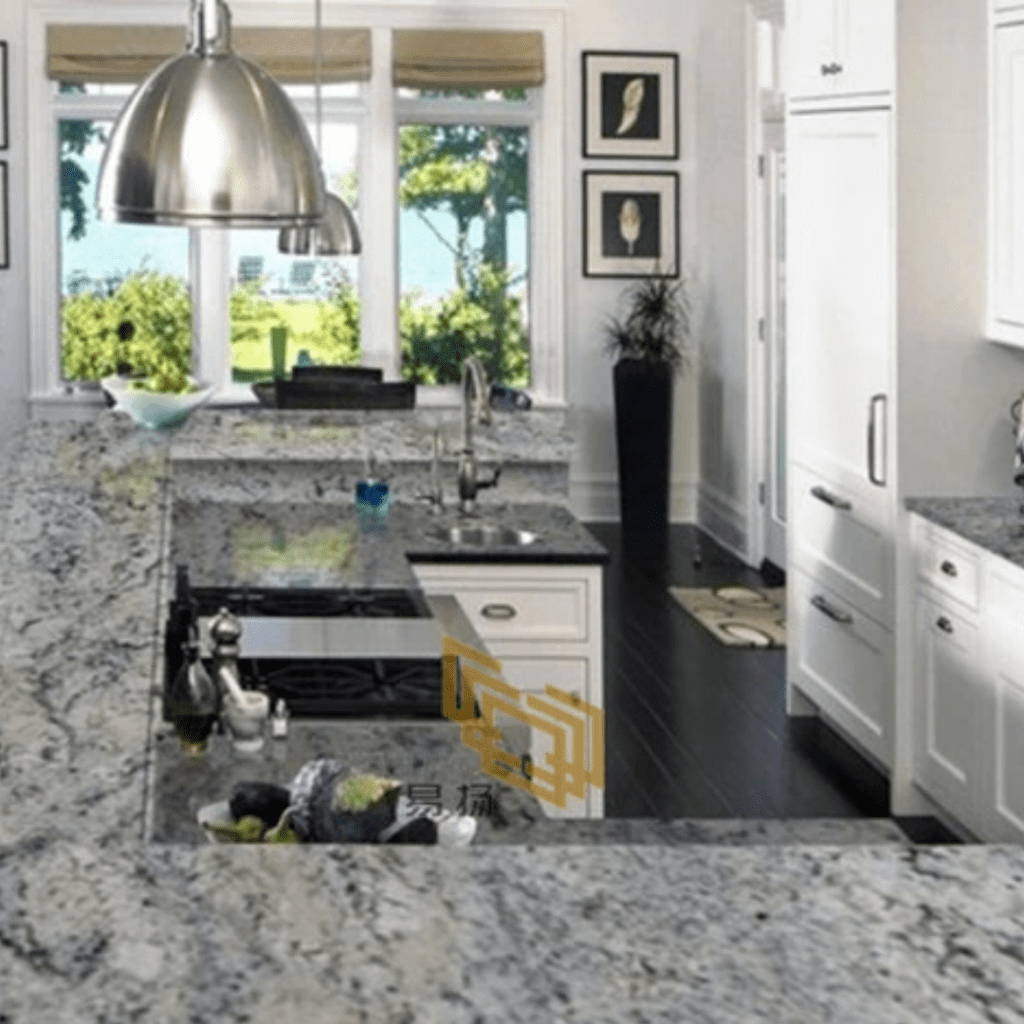 Eco-Friendly: and Healthy Granite is considered a sustainable material as it is produced with environmentally friendly practices, utilizing natural resources. Moreover, it contributes to improving your home's air quality.
Enhance the heart of your home with granite countertops. Explore our extensive collection of granite slabs and add the perfect touch of granite to your space. Get ready to meet elegance, durability, and natural beauty.
---
Transform your projects with the timeless beauty and durability of our stones. Contact us today at https://stonexusa.com/digital-catalog/ to begin your journey towards unmatched elegance and quality.
Hashtags:
#StoneXUSA #GraniteCountertops #KitchenDesign #BathroomDecor #InteriorInspiration #HomeRenovation #SustainableLiving #DurableSurfaces #TimelessElegance
---