In the ever-evolving world of interior design, certain trends have a timeless appeal that transcends decades. One such trend that has recently taken center stage is the resplendent beauty of white marble looks. At StoneX USA, we're excited to shine a spotlight on this enduring trend that continues to captivate homeowners and designers alike.
The Elegance of White Marble
White marble has always been associated with sophistication and luxury. Its luminous, pristine appearance can transform any space into a sanctuary of refinement. From countertops to flooring and wall cladding, white marble has found its way into various aspects of interior design.
Versatility in Design
What makes white marble truly remarkable is its versatility. It can seamlessly blend into a myriad of design styles, from classic and traditional to modern and minimalist. Whether you're envisioning a timeless kitchen with Carrara marble countertops or a contemporary bathroom with Calacatta marble tiles, the options are limitless.
Durability Meets Aesthetics
While renowned for its aesthetic appeal, white marble is also celebrated for its durability. When properly maintained, it can withstand the test of time, making it an ideal choice for high-traffic areas.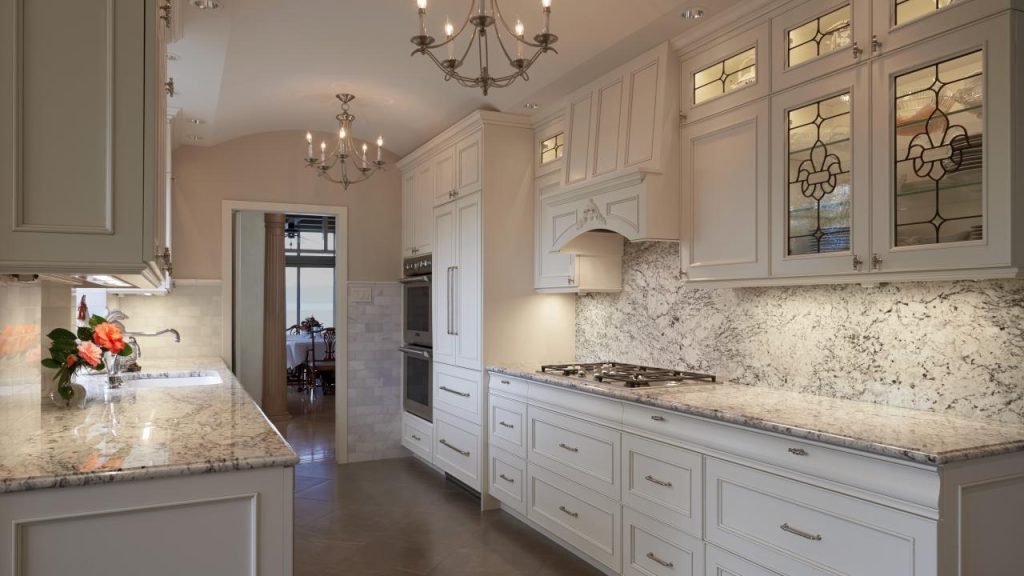 Bringing White Marble into Your Home
At StoneX USA, we offer a curated selection of white marble products that cater to various design preferences. From Carrara to Calacatta, our white marble looks are sourced to meet the highest quality standards.
Elevate Your Space with White Marble
If you're looking to infuse your home with the timeless elegance of white marble, StoneX USA is your partner in design. Contact us today and explore our stunning collection of white marble products. Let us help you transform your space into a masterpiece of enduring beauty.
Ready to make the dream choice for your modern home? At StoneX USA, we understand the significance of selecting the perfect countertop for your space. Our stunning collection of countertops awaits your exploration.
Transform your projects with the timeless beauty and durability of our stones. Contact us today at https://stonexusa.com/digital-catalog/ to begin your journey towards unmatched elegance and quality.
Hashtags:
#StoneXUSA#WhiteMarble#InteriorDesignTrends#TimelessElegance#MarbleCountertops#HomeDecor#ModernDesign#ClassicStyle
---