Today's building projects are works that require attention down to the smallest details of the design. One of these details is the quality and aesthetics of the stone materials used. If you want to realize your perfect projects, you should definitely not underestimate the value of a reliable and local stone supplier.
Why Choose Our Local Stone Supplier Services?
Distinguishing your projects starts with the selection of the finest materials. Our local stone supplier services aim to provide you not only with a wide array of stone choices but also with a commitment to excellence that sets us apart.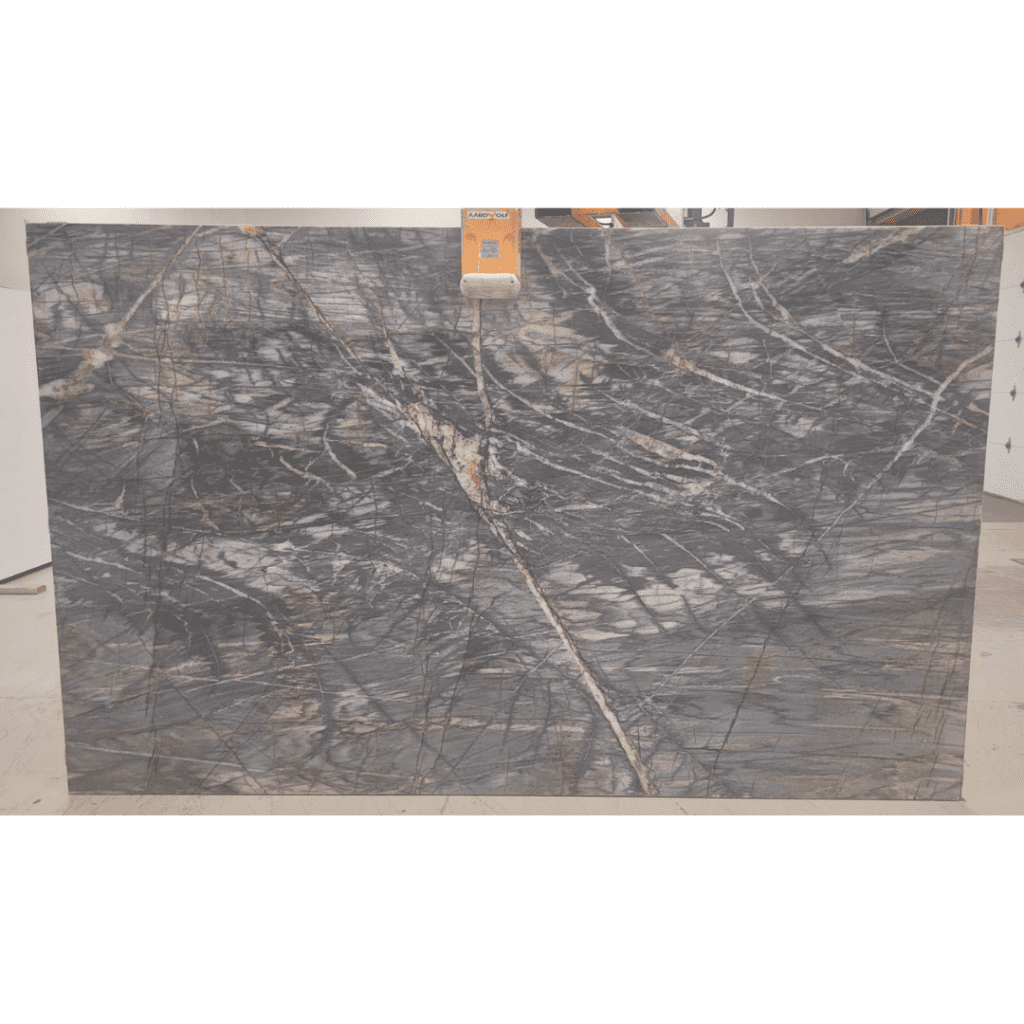 Unparalleled Variety:
As a reputable local stone supplier, we boast an extensive range of stones, each with unique textures and colors that can complement any design vision you have.
Quality Beyond Measure:
We understand that your projects deserve the best. That's why our stones undergo rigorous quality checks, ensuring that they not only meet but exceed industry standards.
Expert Guidance:
Our team doesn't just deliver stones; we provide insights. Our experts are here to guide you through the selection process, helping you make informed decisions that align with your project goals.
Empowering Your Projects with Local Elegance
At StoneX USA, we take pride in being more than just a local stone supplier; we are your partners in elevating your projects to new heights of elegance and sophistication. Whether you're designing a modern architectural marvel or a cozy, rustic retreat, our stones can bring your vision to life.
Are you ready to take your projects to the next level? Partner with StoneX USA as your dedicated local stone supplier. Experience the difference that top-notch materials and exceptional service can make.
Transform your projects with the timeless beauty and durability of our stones. Contact us today at https://stonexusa.com/digital-catalog/ to begin your journey towards unmatched elegance and quality.
Hashtags:
#StoneXUSA #LocalStoneSupplier #PremiumStoneSelection #ElevateYourProjects #LocalStoneSupplier #PremiumStoneSelection #ElevateYourProjects #StoneDesignInspiration #CraftsmanshipExcellence #HomeRenovationIdeas
---