At StoneX USA , we take pride in being your trusted sintered stone supplier, offering you a world of innovation and endless possibilities. Our extensive selection of sintered stone surfaces opens the door to new dimensions in design and functionality. From countertops to wall coverings, our sintered stone products bring unparalleled durability, beauty, and versatility to your spaces.
Why Choose Sintered Stone:
1. Durability Beyond Compare: Our sintered stone surfaces are engineered to withstand the test of time. They are highly resistant to heat, scratches, stains, and impacts, making them ideal for high-traffic areas in your home or business.
2. Stunning Aesthetics: With the visual appeal of natural stone, our sintered stone surfaces offer an extensive range of colors, patterns, and finishes, allowing you to achieve the exact look you desire for your space.
3. Eco-Friendly Solution: Sintered stone is a sustainable choice, crafted with eco-friendly materials that minimize environmental impact and contribute to a healthier planet.
4. Versatile Applications: Whether you're planning a kitchen renovation, bathroom makeover, or a commercial project, our sintered stone surfaces are designed to excel in various applications.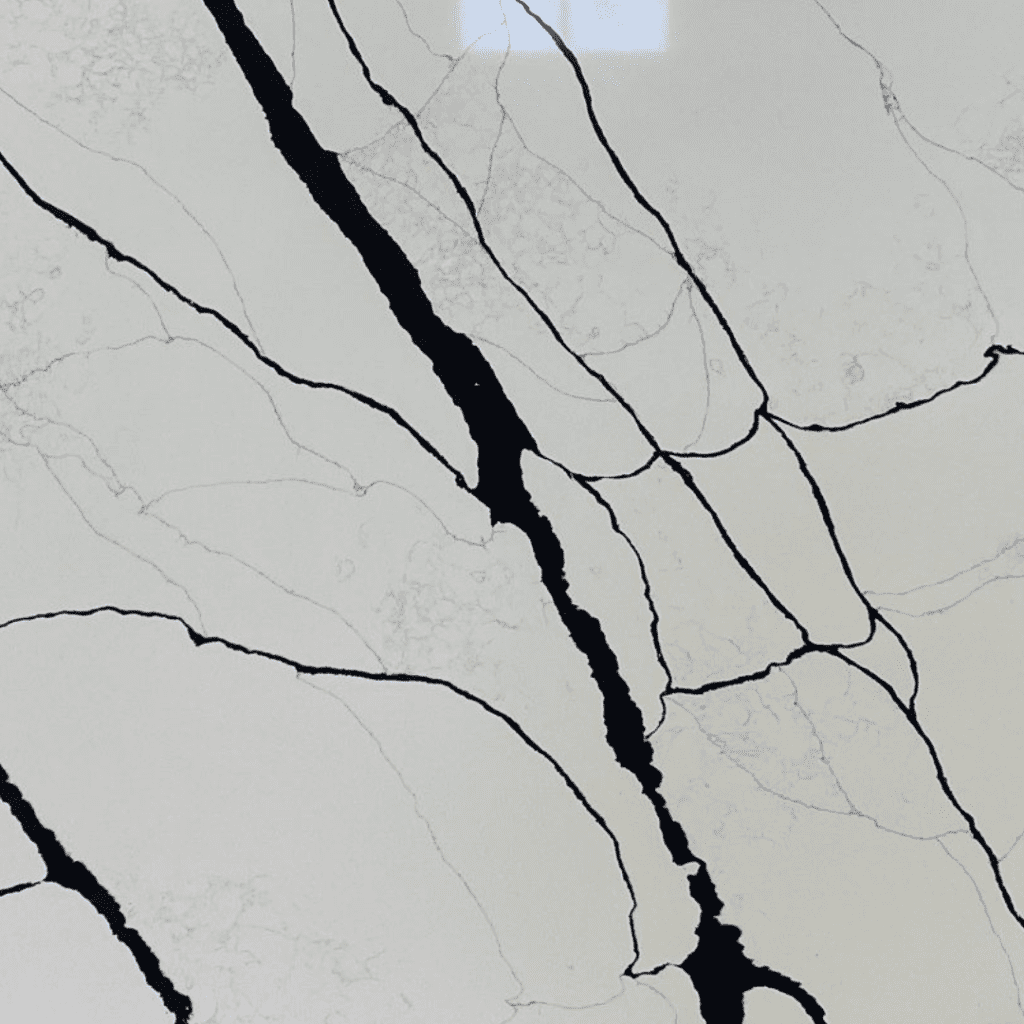 Discover Limitless Design Possibilities:
Elevate your design vision and embrace the limitless possibilities of sintered stone. We provide more than just surfaces; we offer you a canvas for your creativity. Explore our extensive range of sintered stone products and witness the transformation they can bring to your living and working spaces.
Ready to experience the innovation of sintered stone? Contact StoneX USA today and let's embark on a journey of design excellence together.
Transform your projects with the timeless beauty and durability of our stones. Contact us today at https://stonexusa.com/digital-catalog/ to begin your journey towards unmatched elegance and quality.
Hashtags:
#StoneXUSA #SinteredStone #SurfaceMaterials #DurableMaterial #ArchitecturalDesign #EcoFriendly #KitchenRenovation #BathroomDesign #SustainableMaterials
---