Are you in search of top-tier natural stone materials for your next project? Look no further. As your dedicated Chicago Stone Supplier, we take pride in providing you with unparalleled quality and service that will elevate your designs.
Quality Beyond Compare
When it comes to natural stone, quality is non-negotiable. Our collection of Chicago stone boasts some of the finest materials sourced from around the world. Each piece is hand-selected for its unique characteristics and durability, ensuring that you receive only the best.
A Wealth of Choices
We understand that each project is unique, and so are your design preferences. That's why we offer an extensive range of natural stone options. From classic marbles to sturdy granites and versatile quartz, you'll find the perfect stone to bring your vision to life.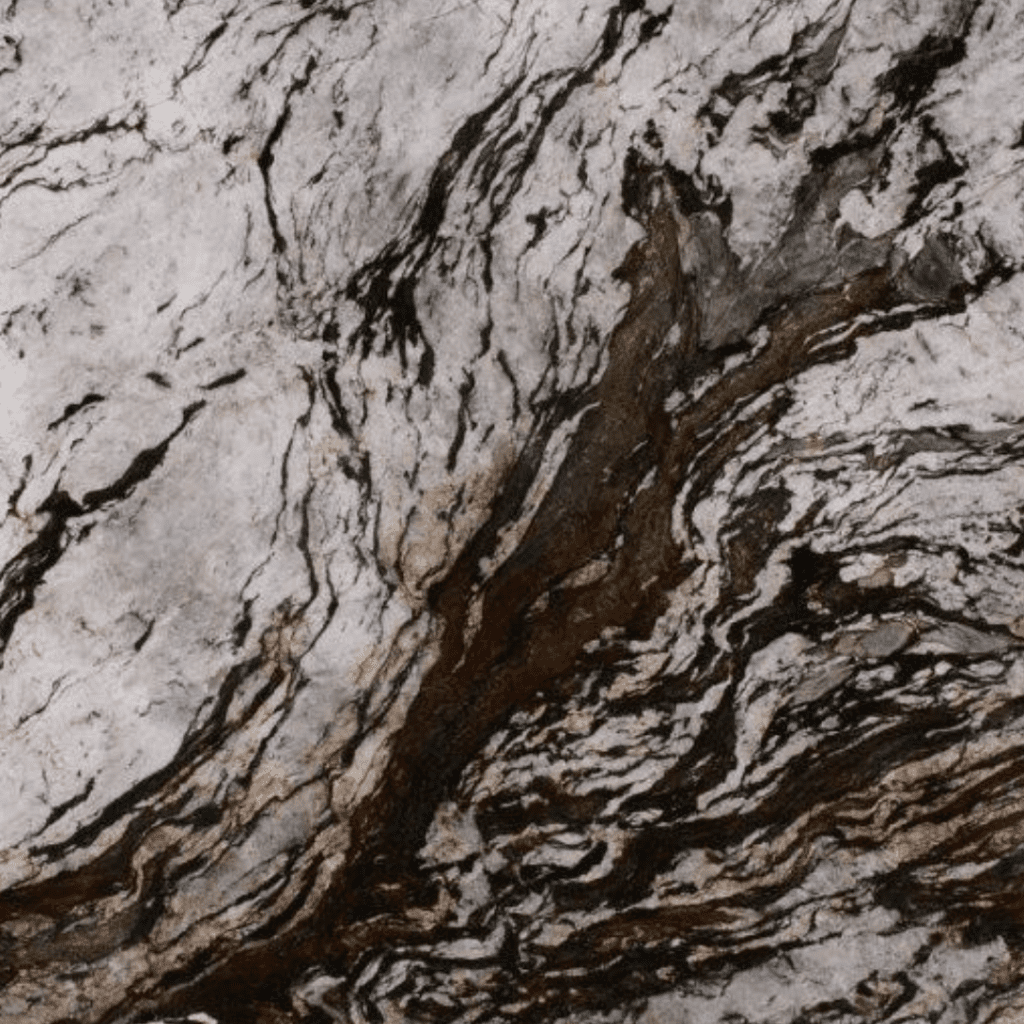 Exceptional Customer Service
At StoneX USA, we prioritize your satisfaction. Our team of experts is here to guide you through every step of your project, from material selection to installation. We are committed to providing you with the support and knowledge you need to make informed decisions.
The Green Choice
Beyond quality and service, we also believe in sustainability. Our commitment to eco-friendly sourcing and practices ensures that our products not only enhance your projects but also support a healthier planet.
Your Trusted Partner
With StoneX USA, you're not just receiving materials; you're gaining a trusted partner dedicated to your success. Our reputation as a Chicago Stone Supplier is built on delivering unmatched quality and service.
Elevate your designs with Chicago stone that stands above the rest. Contact us today and experience the difference that unparalleled quality and service can make in your projects.
Visit StoneX USA and discover why they are Chicago stone expert. They are eager to serve you and transform your project into a genuine masterpiece.
---
Transform your projects with the timeless beauty and durability of our stones. Contact us today at https://stonexusa.com/digital-catalog/ to begin your journey towards unmatched elegance and quality.
Hashtags:
#ChicagoStoneSupplier #QualityStoneMaterials #StoneXUSA #NaturalStone #DesignExcellence #SustainableSourcing #InteriorDesign #GreenMaterials #ProjectElevation #StoneExperts
---