When it comes to designing your dream home, every detail matters. One of the most crucial decisions you'll make is selecting the right countertop material. Enter Stone Tops, where luxury meets choice. In this blog, we will explore the opulent world of Stone Tops and how they can elevate the aesthetics of your home to unparalleled heights.
The World of Stone Tops
Stone Tops is more than just a range of countertops; it's an embodiment of luxury and choice. Crafted from a selection of premium natural stones, including granite, marble, and quartzite, Stone Tops offer a world of possibilities to transform your living spaces.
A World of Options
One of the luxuries of choosing Stone Tops is the variety of options available. Each natural stone boasts its unique veining, patterns, and colors, ensuring that your countertop is a masterpiece in its own right. Whether you prefer the classic elegance of marble, the durability of granite, or the versatility of quartzite, Stone Tops allows you to express your individuality.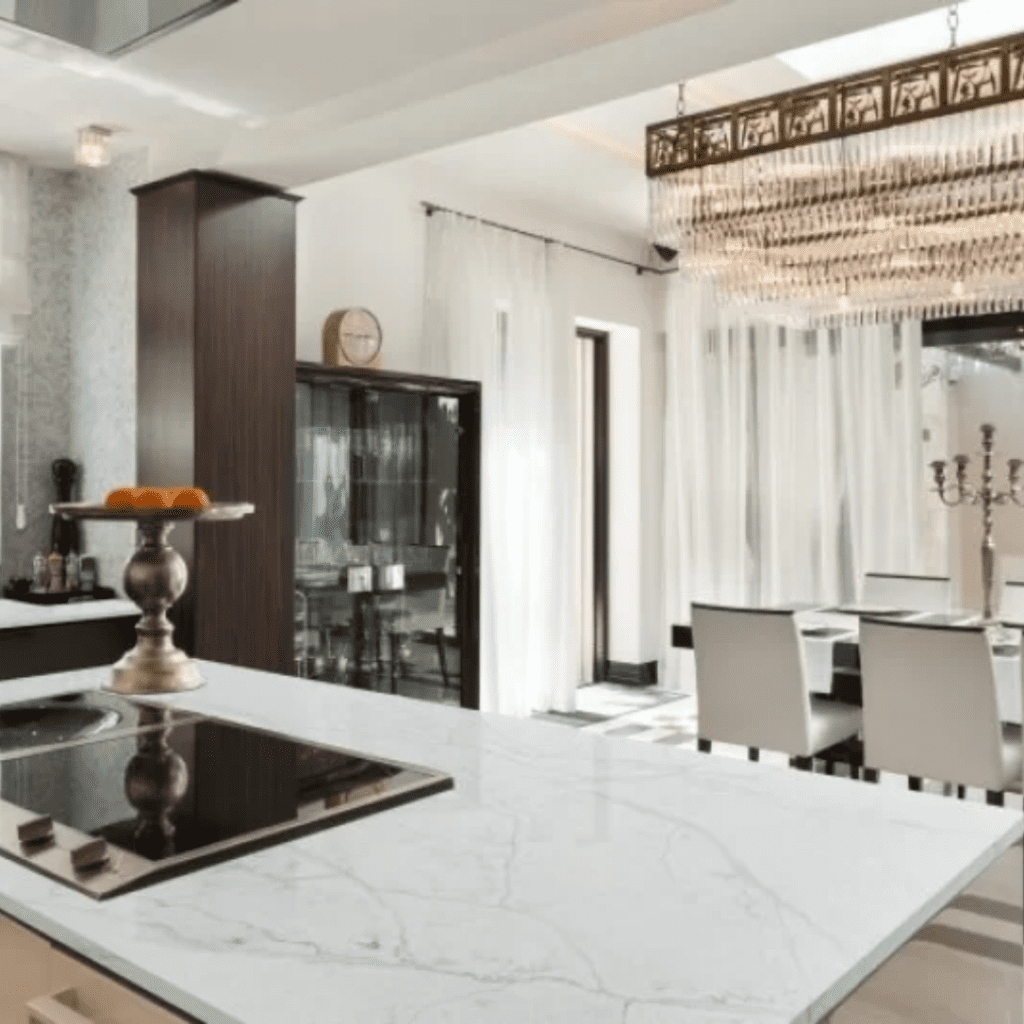 Versatile Applications
Stone Tops are incredibly versatile and can enhance various areas of your home. They are perfect for kitchen countertops, adding a touch of sophistication to your culinary space. Additionally, they can grace your bathrooms, creating a spa-like ambiance, or even serve as stunning tabletops that become the centerpiece of your dining area.
Luxury That Lasts
While Stone Tops exude luxury, they are also engineered for durability. Natural stone countertops are heat-resistant, scratch-resistant, and easy to maintain, ensuring that your investment in luxury lasts for years to come.
Experience the Luxury of StoneX USA
At StoneX USA, we are committed to offering you the luxury of choice. Our Stone Tops collection reflects our dedication to excellence and our desire to provide you with the best options for your home. Explore the opulence of choice with Stone Tops and let your home reflect your unique taste and style.
Ready to bring the luxury of choice into your home? Contact StoneX USA today and discover the beauty, versatility, and enduring quality of Stone Tops. Transform your living spaces and experience the luxury you deserve.
Transform your projects with the timeless beauty and durability of our stones. Contact us today at https://stonexusa.com/digital-catalog/ to begin your journey towards unmatched elegance and quality.
Hashtags:
#StoneXUSA#CountertopLuxury#NaturalStone#InteriorInspiration#ElegantLiving#DesigningHomes#KitchenGoals
---