Are you in the market for premium stone products in Atlanta? Look no further. StoneX USA, your trusted partner in quality stone supplies, is here to exceed your expectations.
A Wealth of Stone Choices
At StoneX USA, we understand the importance of having a broad selection of stone products for your projects. Our stone yard is a treasure trove of choices, including:
Granite: With its timeless beauty and durability, granite is a popular choice for countertops and various design projects.
Marble: The elegant and luxurious appeal of marble can elevate any space.
Quartz: If you're seeking both style and durability, our quartz selections are perfect for you.
Arabescato Carrara: This white marble, with its wavy gray veins, brings the elegance of nature to your living spaces, combining luxury and sophistication.
Shadow Storm: This product evokes the essence of a tumultuous storm with its dark and moody aesthetic, offering a unique and dramatic presence for your design needs.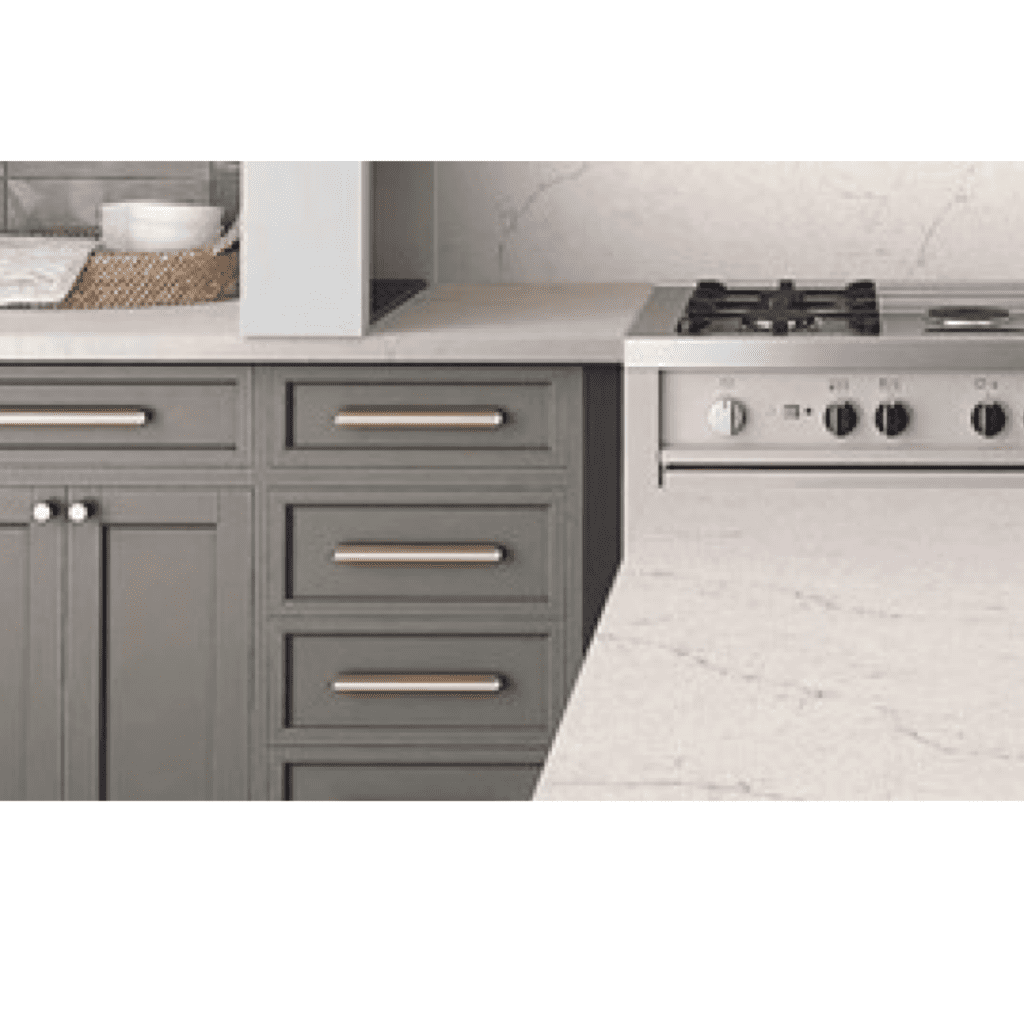 Why Choose StoneX USA as Your Stone Supplier?
Quality Assurance: We source our stones from reputable quarries to ensure that you receive the finest quality.
Experienced Team: Our team comprises experts who can guide you through our wide selection.
Customer-Centric Approach: We are dedicated to providing a seamless and satisfying experience for our customers.
We welcome you to explore our stone yard in Atlanta in person. Here, you can see our vast selection and receive personalized assistance from our knowledgeable staff. Our goal is to assist you in selecting the ideal stone product for your unique project.
Whether you're a homeowner or a contractor, our top-quality stone products are sure to enhance your projects. Don't wait; make StoneX USA your preferred stone supplier today.
To start exploring the world of premium stone, reach out to StoneX USA and visit our Atlanta stone yard.
Transform your projects with the timeless beauty and durability of our stones. Contact us today at https://stonexusa.com/digital-catalog/ to begin your journey towards unmatched elegance and quality.
Hashtags:
#StoneXUSA #AtlantaStoneSuppliers #PremiumStone #AtlantaDesign #QualityStoneProducts
---