Discover the transformative power of wall art and how StoneX Usa can help you turn a dull space into a fabulous masterpiece.
Is your living space feeling a bit lackluster? Don't worry; there's a solution that can bring life, color, and personality back into your rooms. In this blog, we'll explore the world of wall art and how it can turn the ordinary into the extraordinary.
The Magic of Wall Art: A Stylish Transformation
Wall art is like a conversation piece that never stops talking. Let's delve into the enchanting world of wall art and how it can revamp your space: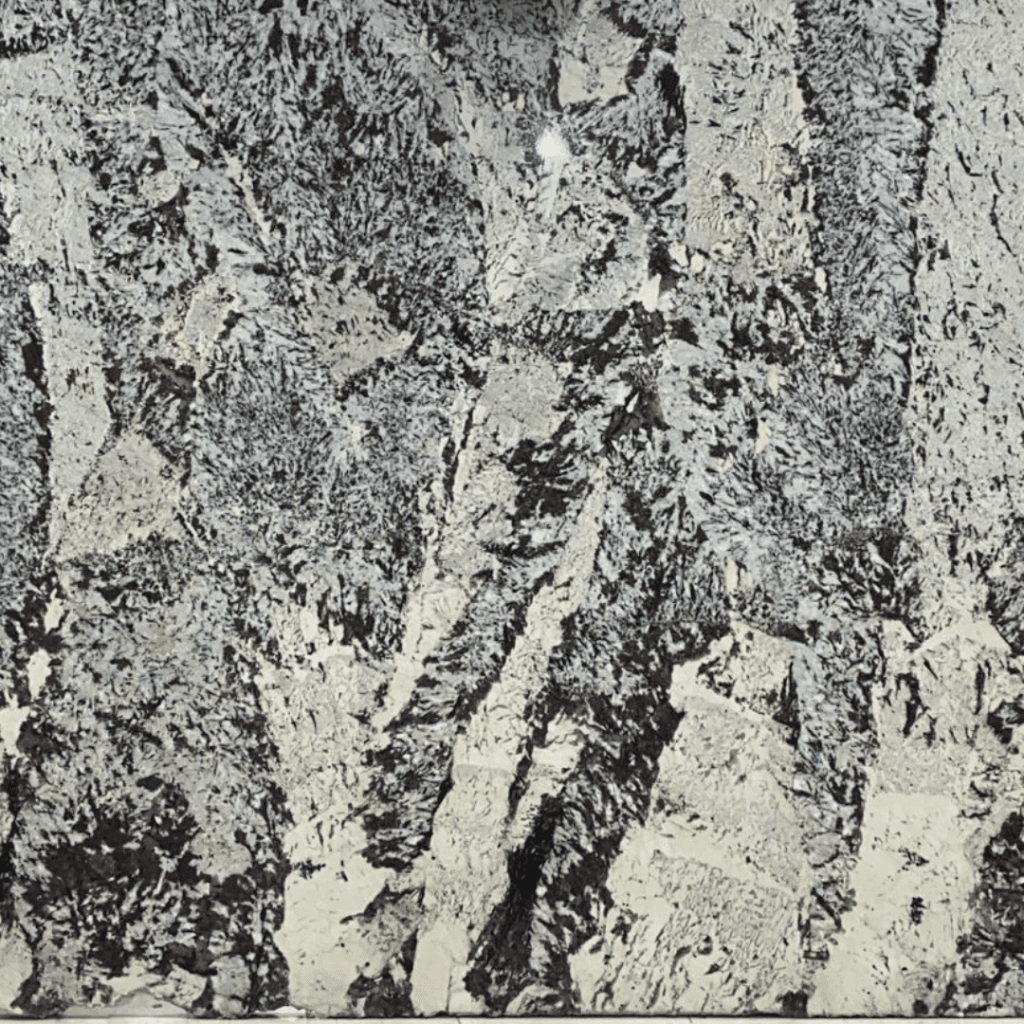 Choosing the Perfect Artwork:
Discover how to select wall art that resonates with your style and complements your interior design.
Gallery Wall Gallantry:
Explore the trend of creating gallery walls, where multiple artworks come together to tell your unique story.
Why Choose StoneX Usa for Your Wall Art Needs?
At StoneX Usa, we believe that every wall deserves a piece of art that speaks to the soul. Here's why we're your trusted source for wall art:
Diverse Selection:
Explore our curated collection of wall art options, from paintings to prints, designed to suit various tastes.
Custom Creations:
Learn how our artists can create custom pieces to match your vision and space perfectly.
Ready to transform your space from drab to fab? Contact StoneX Usa to explore our wall art collection and start your journey toward a more vibrant and stylish living space.
Transform your projects with the timeless beauty and durability of our stones. Contact us today at https://stonexusa.com/digital-catalog/ to begin your journey towards unmatched elegance and quality.
Hashtags:
#StoneXUSA#WallArt #InteriorDesign #HomeDecor #StylishLiving #QualityCraftsmanship
---