Unveiling the Marvels of Nature: New Stone Arrivals at StoneX USA!
Nature's beauty knows no bounds, and at StoneX USA, we're thrilled to share with you our latest treasures that have arrived straight from the heart of the Earth. These captivating stones are more than just materials – they're a testament to the awe-inspiring beauty that nature offers. Join us as we explore the uniqueness and elegance of our newest arrivals:
Introducing Nature's Masterpieces:
Our recent container shipment has brought us a trio of stone varieties that are nothing short of breathtaking. Feast your eyes on these new arrivals that have found their home in our inventory: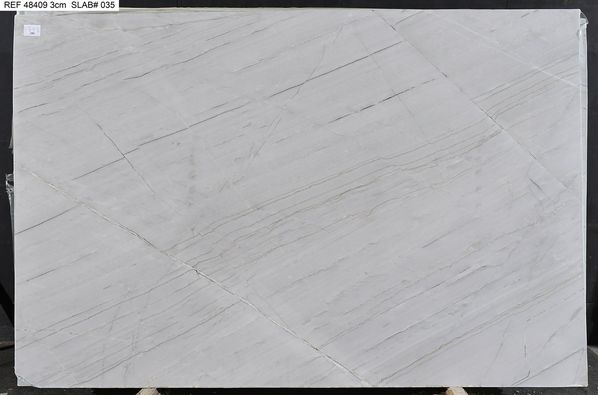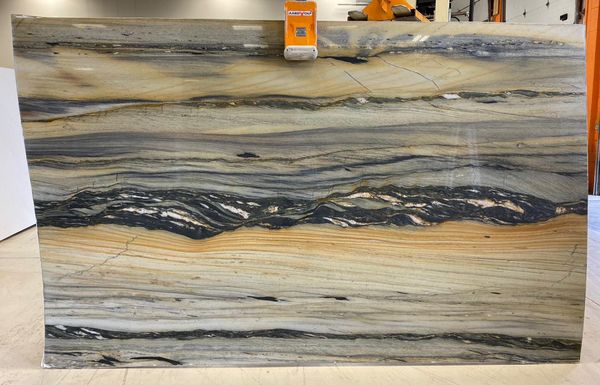 Black Constantine Polished 3cm Quartzite:
Immerse yourself in the allure of Black Constantine quartzite. The polished finish showcases its sophisticated charm, making it a stunning choice for a range of applications.
Magma Blue Polished 3cm Quartzite
Magma Blue quartzite is a symphony of vibrant hues and intricate patterns. The polished surface adds a touch of glamour to any space, making it a statement piece in your design.
Winter Wood Leathered 3cm Granite:
Winter Wood granite invites warmth and texture into your interiors. The leathered finish enhances the tactile experience, turning your design into a sensory journey.
Embracing the Natural Beauty:
We're beyond excited about these new additions to our inventory. The uniqueness and incredible beauty of these stones remind us of the wonder that nature creates. Each swirl, vein, and hue is a testament to the Earth's artistic prowess.
Experience the Magic in Person:
If you're as captivated by these stones as we are, we invite you to witness their magnificence in person. Visit our West Allis showroom at any time, no appointment needed. Our doors are open six days a week, and our team is ready to guide you through these natural wonders.
To stay up-to-date with our latest arrivals, design inspiration, and more, be sure to visit our website at stonexusa.com. As we continue to celebrate the splendor of natural stone, we invite you to join us in our admiration for these timeless materials.
For a comprehensive view of our stunning stone selections and design possibilities, access our digital catalogs through this link: https://stonexusa.com/digital-catalog/
Hashtags:
#naturalstone #quartzite #granite #quartzitecountertops #naturalstonecountertops #kitchencountertops #wallaccentstone #tubsurround
---