Unveiling the Power of Accents in Home Design 🏠
Explore the transformative role of accents in home design and how StoneX USA can help you infuse your spaces with style and personality.
Accents are the design elements that give your home its unique character and charm. In this blog, we'll unveil the power of accents in home design and how they can elevate your living spaces.
The Art of Accents: Transforming Spaces with Style
Accents are the details that can breathe life into a room. Let's delve into the art of accenting and how it can make your home truly yours.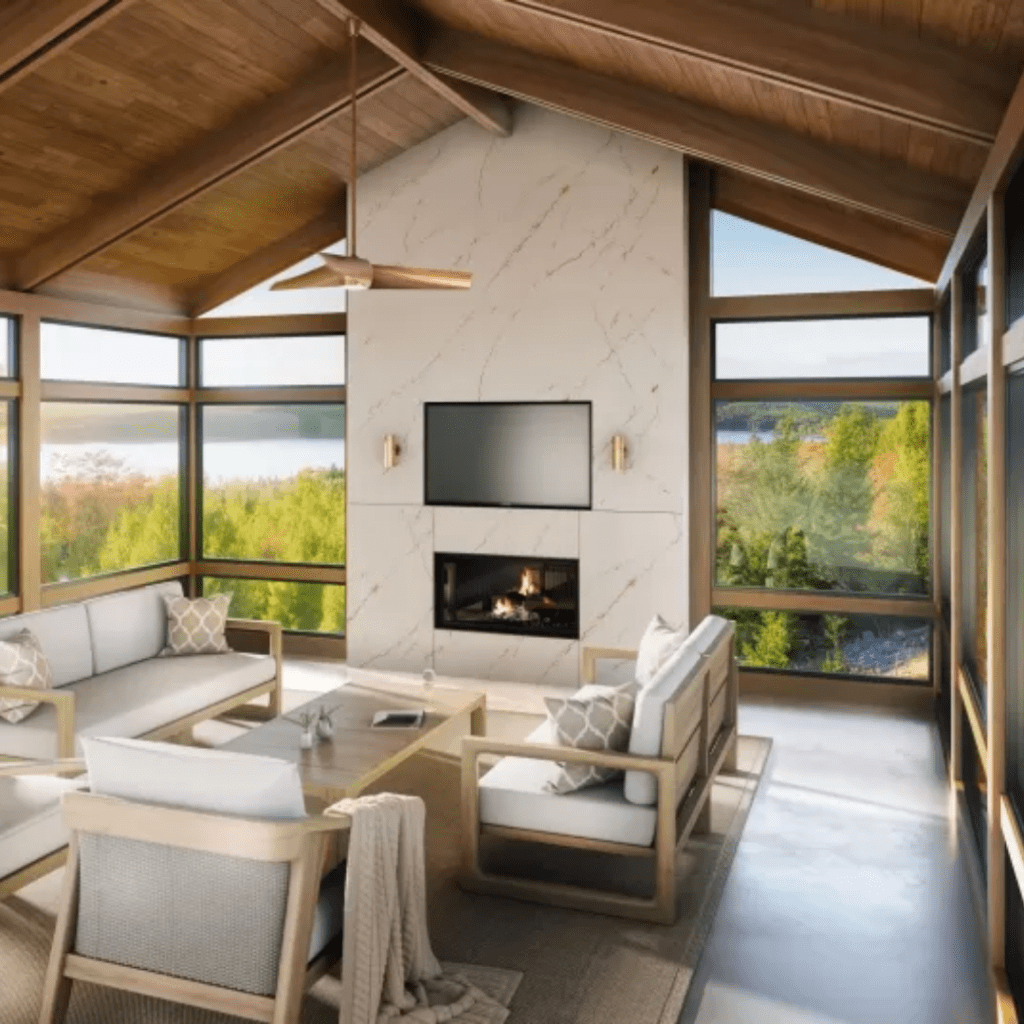 Choosing the Right Accents:
Granite Grandeur:
Why Choose StoneX USA for Your Accent Needs?
At StoneX USA , we understand that accents play a crucial role in home design. Here's why we're the perfect partner for your accent projects.
Unique Selection:
Design Expertise:
Ready to unveil the power of accents in your home design? Contact StoneX USA to explore our collection and start your journey toward a more stylish and personalized living space.
Transform your projects with the timeless beauty and durability of our stones. Contact us today at https://stonexusa.com/digital-catalog/ to begin your journey towards unmatched elegance and quality.
Hashtags:
#StoneXUSA#Accents #InteriorDesign #HomeDecor #StylishLiving #QualityCraftsmanship
---