Choosing Quartz Countertops for Elegant Kitchens StoneX USA 😉
The heart of every home is its kitchen, where family and friends gather to share moments and meals. The look and feel of this space should add a unique character and comfort to your home. While there are many important factors to consider in kitchen design, the use of elegant and durable materials like Quartz Countertops plays a significant role in making your kitchen truly special and functional. In this article, under the guidance of StoneX USA, we will deeply delve into why you should consider choosing Quartz Countertops for elegant kitchens.
The Elegance of Quartz Countertops
Quartz Countertops offer a perfect way to add elegance to your kitchen. These countertops come in a wide range of colors and natural stone-like patterns. This allows you to personalize your kitchen design and create a look that matches your style. By choosing this elegant option with your StoneX USA, you can infuse your kitchen design with your unique identity.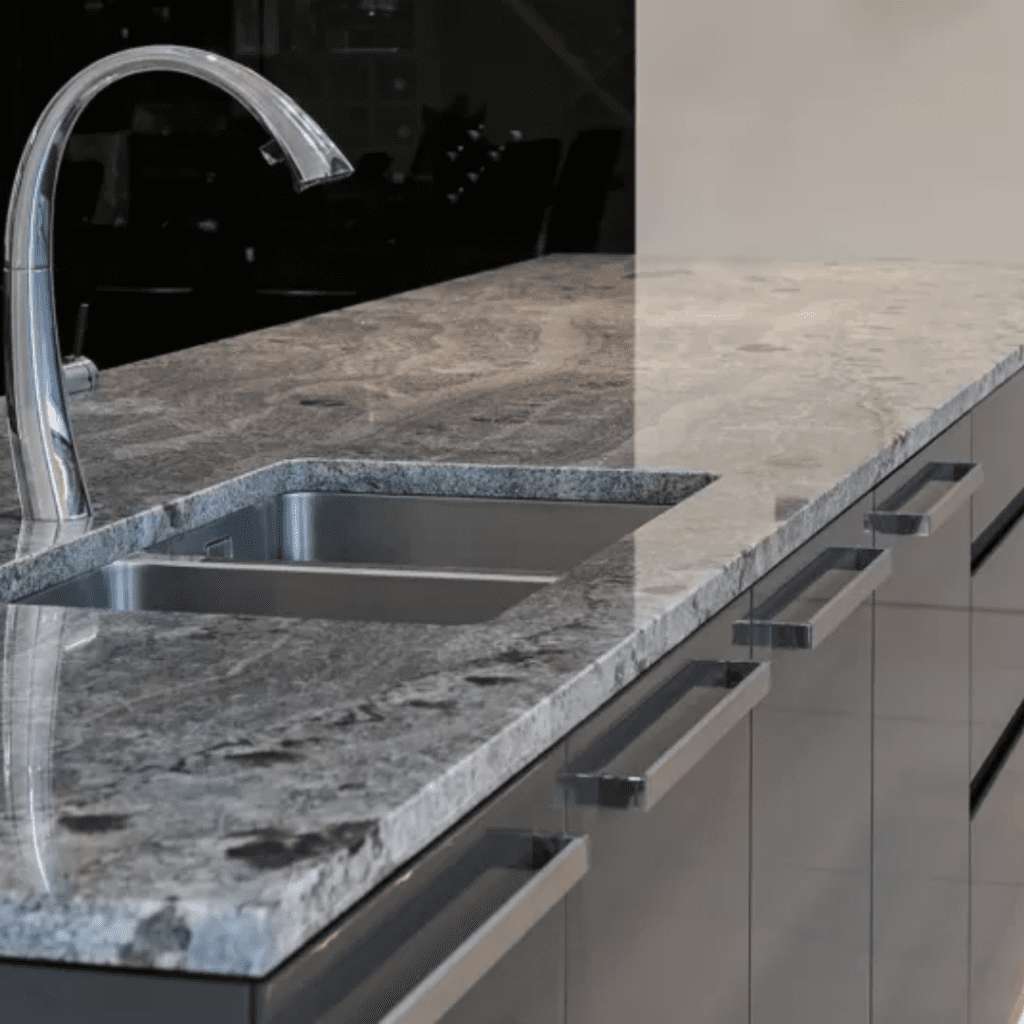 Durability and Quality
Kitchens are heavily used areas on a daily basis. Quartz Countertops provide durability against the potential damage caused by hot pots, sharp knives, and spilled liquids. These countertops are resistant to stains and scratches, maintaining their pristine appearance for years to come. This, with StoneX USA, helps increase the value of your investment in the long run.
Choosing Quartz Countertops for elegant kitchens combines aesthetics and functionality. By opting for Quartz countertops with StoneX USA, you can redefine your kitchen design and enjoy the creation of perfect kitchens. The durability, aesthetics, and uniqueness offered by Quartz Countertops add a personal touch to your home and make your kitchen area more practical. It's time to personalize your kitchen design and enhance its quality, so take advantage of it now!
---
Transform your projects with the timeless beauty and durability of our stones. Contact us today at https://stonexusa.com/digital-catalog/ to begin your journey towards unmatched elegance and quality.
Hashtags:
#StoneXUSA #QuartzCountertops #KitchenDesign #HomeImprovement #InteriorDecor #ElegantKitchens #HomeDesign #QuartzSurfaces #KitchenInspiration #HomeRenovation #QuartzQuality
---