Granite Countertops: Timeless Beauty and Unmatched Durability 🍀
Granite countertops have been a symbol of elegance and luxury in kitchens and bathrooms for generations. Their enduring beauty and unmatched durability make them a top choice for homeowners and designers alike. But what makes granite countertops so special?
The Allure of Natural Stone
Granite is a natural stone that has been revered for its beauty throughout history. Each slab of granite is a work of art, with its unique patterns, colors, and mineral deposits. The natural allure of granite adds a touch of luxury to any space.
Durability Beyond Compare
Granite countertops are renowned for their strength and resilience. They can withstand the test of time, resisting heat, scratches, stains, and daily wear and tear. Whether you're preparing a hot meal in the kitchen or getting ready in the bathroom, granite countertops can handle the demands of everyday life.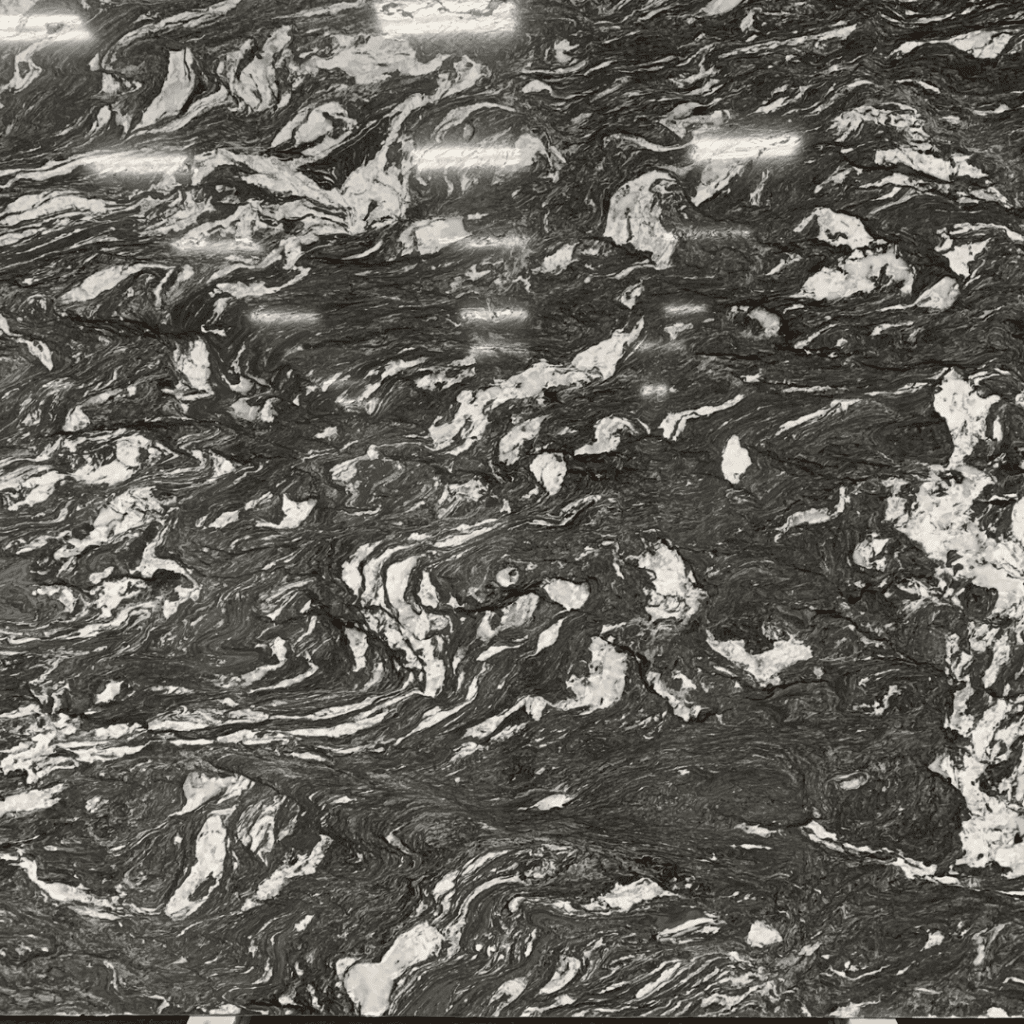 Versatility in Design
One of the remarkable features of granite countertops is their versatility. They seamlessly complement a wide range of design aesthetics, from modern and minimalist to classic and timeless. Granite countertops give you the flexibility to create the kitchen or bathroom of your dreams.
An Investment in Your Home
Granite countertops are not just a pretty face; they are a wise investment for your home. Their enduring beauty and durability ensure that they will add value to your property for years to come.
Explore Granite Countertops with Us
At StoneX USA, we understand the appeal of granite countertops. That's why we offer a stunning collection of granite slabs to help you transform your living spaces. Whether you're renovating your kitchen, upgrading your bathroom, or planning a commercial project, our granite countertops can elevate your space with timeless beauty and unparalleled durability.
Ready to experience the timeless beauty and unmatched durability of granite countertops? Contact StoneX USA today and explore our extensive collection. Let us help you create spaces that seamlessly blend style and strength.
---
Transform your projects with the timeless beauty and durability of our stones. Contact us today at https://stonexusa.com/digital-catalog/ to begin your journey towards unmatched elegance and quality.
Hashtags:
#StoneXUSA #GraniteCountertops #NaturalStone #KitchenDesign #BathroomRenovation #HomeImprovement #CountertopIdeas #InteriorInspiration #TimelessBeauty #DurableSurfaces
---