From Classic to Contemporary: Using Granite in Modern Interior Design
Granite has long been a popular choice for kitchen and bathroom countertops, but it's increasingly finding its way into other areas of the home as well. With its durability, versatility, and natural beauty, granite is an ideal material for modern interior design.
One way to use granite in a contemporary setting is to choose a honed finish instead of the traditional polished finish. A honed finish gives the granite a matte, velvety texture that works well in minimalist or industrial spaces. Pairing honed granite with stainless steel appliances and fixtures creates a sleek, modern look.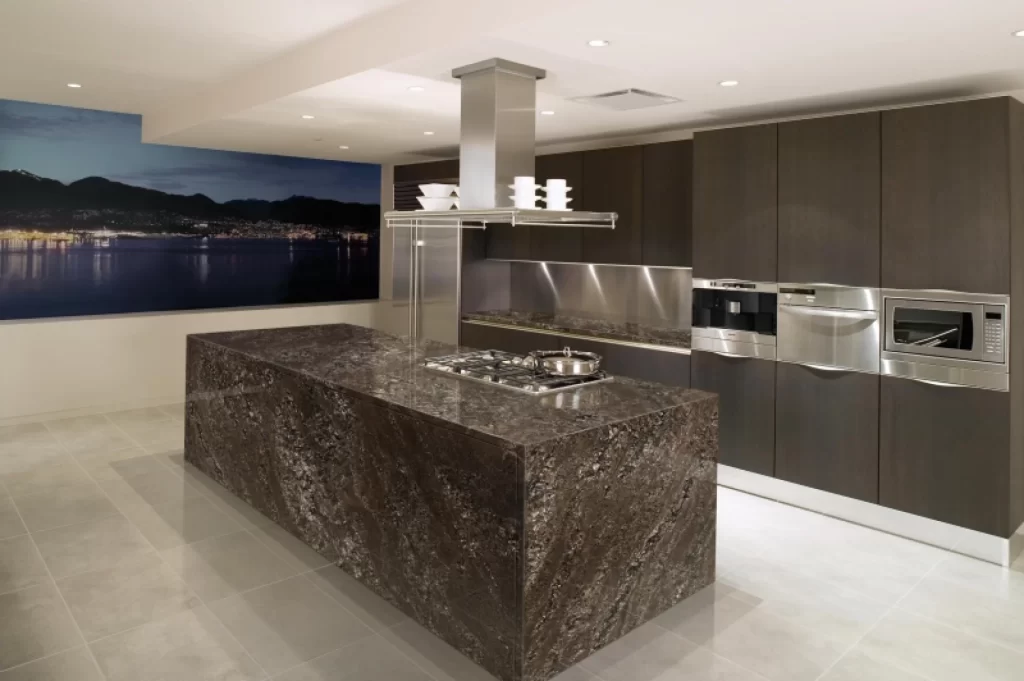 For a more classic or traditional feel, a polished granite countertop with intricate veining can add elegance and sophistication to any room. And because granite comes in a wide range of colors and patterns, it can be used to complement or contrast with other elements in the room.
But granite isn't just for countertops. It can also be used as flooring, wall cladding, and even furniture. A granite accent wall can add drama and depth to a living room, while a granite-topped coffee table or side table can be a striking centerpiece in a modern, minimalist space.
At StoneX USA, we offer a variety of granite options to suit any design style or preference. From classic, high-contrast patterns to subtle, muted tones, we have a granite that will work for you. And because granite is a natural stone, no two pieces are exactly alike, so your design will be truly unique.
Whether you're updating your kitchen, renovating your bathroom, or just looking to add a touch of luxury to your home, consider using granite in your interior design. Its durability, versatility, and beauty make it a timeless choice that will never go out of style.