Welcome to StoneX USA, your ultimate destination for exquisite natural stone countertops. We are thrilled to announce the arrival of seven containers filled with stunning new colors that will leave you mesmerized. Our commitment to providing the finest natural stone options remains unwavering, and these latest additions are no exception. Join us as we unveil the breathtaking beauty of these new stones, each showcasing its unique character and elegance. Plan a visit to our showroom at stonexusa.com and immerse yourself in the magnificence of nature's artwork.
Crystal Fusion Polished 3cm Quartzite:
Description: Crystal Fusion quartzite boasts a mesmerizing fusion of crystals and minerals, resulting in a captivating interplay of colors. Its polished 3cm surface adds a touch of sophistication to any space.
Experience the Magic: Witness the enchanting beauty of Crystal Fusion as it transforms your kitchen into a culinary oasis or your bathroom into a serene sanctuary. Embrace the elegance of this natural wonder.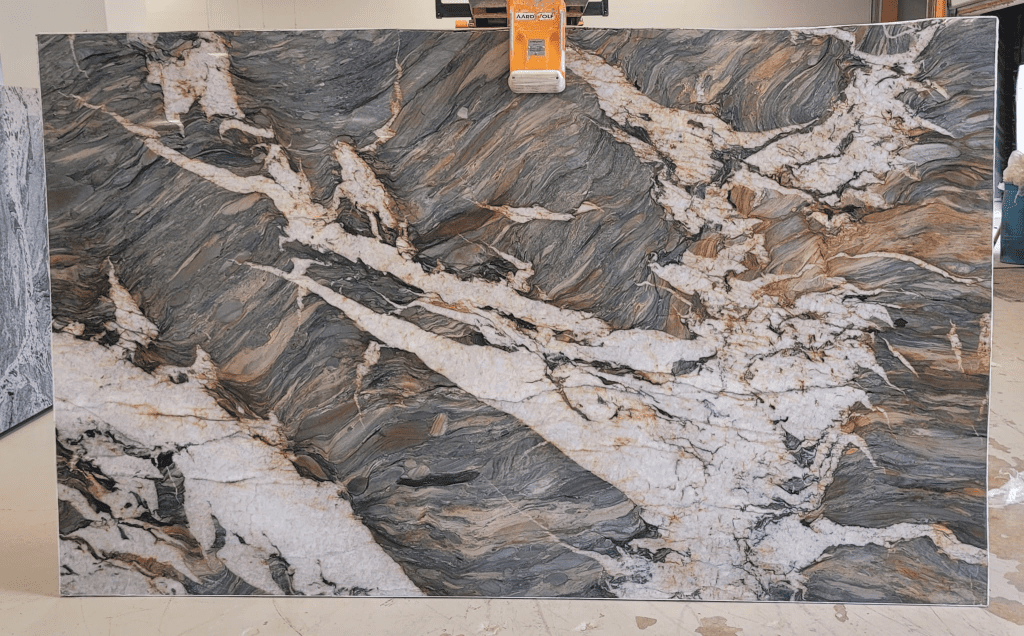 Blue Eagle Polished 3cm Quartzite:
Description: Blue Eagle quartzite radiates tranquility with its soothing blue hues reminiscent of vast skies. Its polished 3cm slab exudes a sense of calmness and grace.
Discover Serenity: Bring the serenity of nature into your home with Blue Eagle quartzite countertops. Elevate your interior design with this stunning stone that brings a sense of peace to any environment.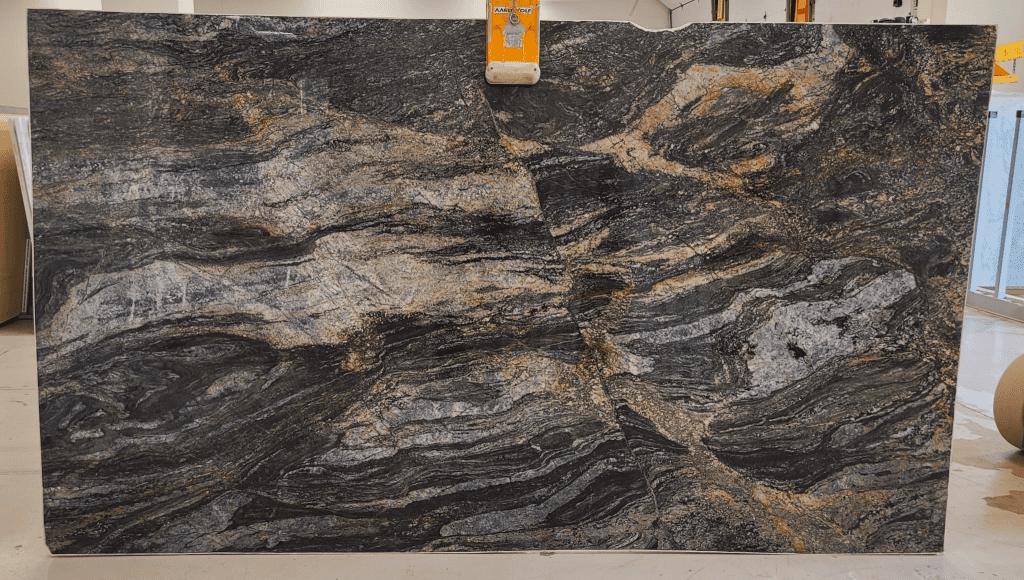 Blanc du Blanc Polished 3cm Granite:
Description: Blanc du Blanc granite epitomizes elegance with its pure white background adorned with subtle veins. This polished 3cm slab exudes timeless charm and sophistication.
A Timeless Classic: Blanc du Blanc granite is a versatile choice for various design styles, from contemporary to classic. Create an atmosphere of refined beauty in your home with this exquisite stone.
Amazon Crystal Leathered 3cm Quartzite:
Description: Amazon Crystal quartzite exudes natural allure with its earthy tones and rich texture. The leathered 3cm surface adds depth and character to this already captivating stone.
Embrace Nature's Artistry: Incorporate Amazon Crystal quartzite into your living spaces and revel in the unique patterns and colors that only nature can provide.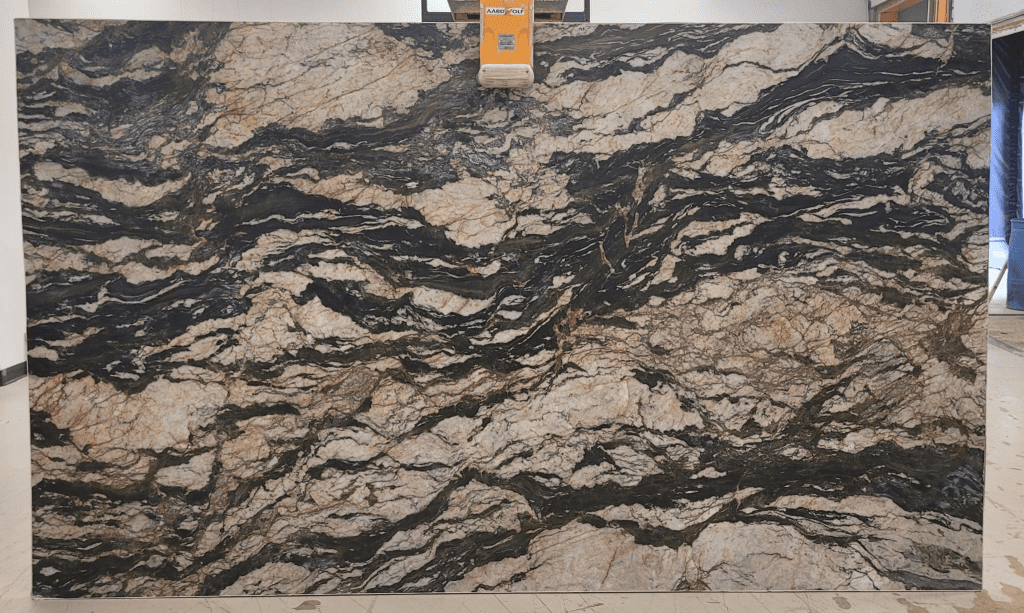 Amandita Polished 3cm Granite:
Description: Amandita granite showcases a harmonious blend of warm earthy tones, creating a cozy and inviting ambiance. Its polished 3cm surface enhances its inherent beauty.
A Warm Embrace: Let the warmth of Amandita granite envelop your kitchen, infusing it with comfort and charm. Experience the joy of cooking and entertaining in such an inviting atmosphere.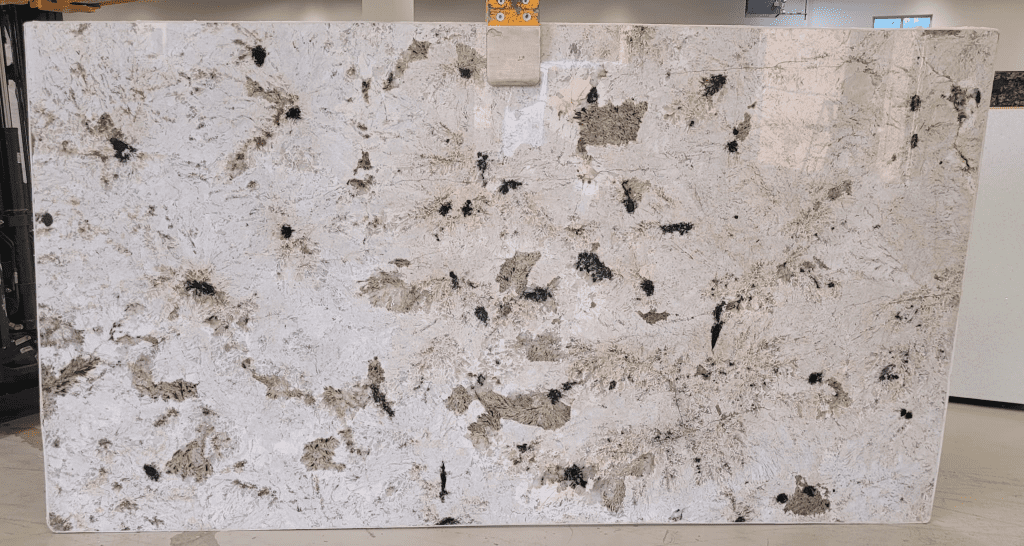 Fusion Leathered 3cm Quartzite:
Description: Fusion quartzite captivates with its fusion of colors and textures, reflecting the perfect harmony of nature's artistry. The leathered 3cm surface adds a touch of rugged sophistication.
Nature's Masterpiece: Embrace the raw beauty of Fusion quartzite as it becomes the centerpiece of your interior design. This stone will undoubtedly leave a lasting impression on all who encounter it.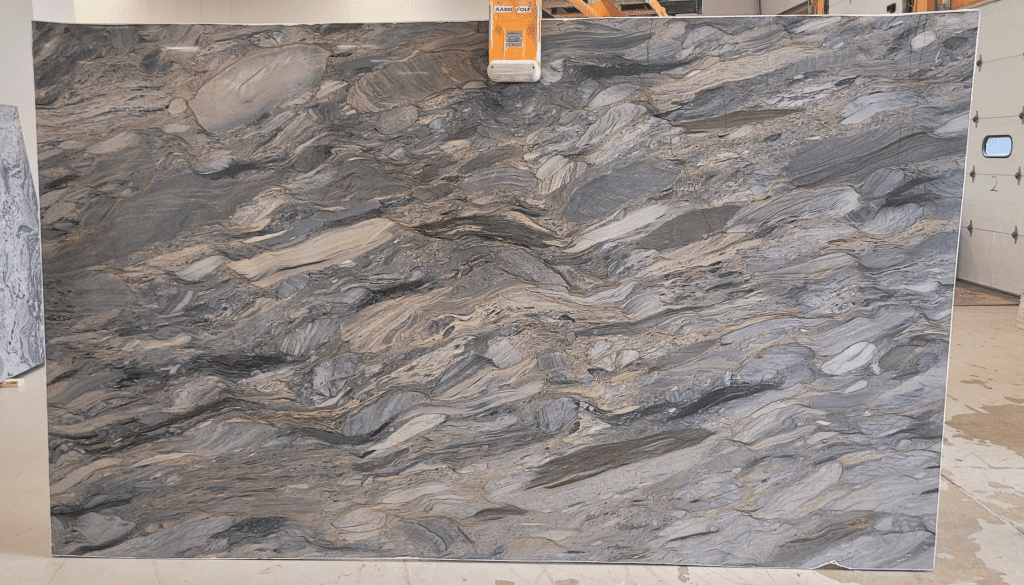 Gold Pilsen Polished 3cm Granite:
Description: Gold Pilsen granite exudes luxury and opulence with its stunning golden hues and intricate veining. Its polished 3cm slab evokes a sense of grandeur and richness.
Elevate Your Spaces: Incorporate Gold Pilsen granite into your home to create an ambiance of grandeur and indulgence. This stone is perfect for creating show-stopping countertops and features.
Conclusion: At StoneX USA, we invite you to witness the unrivaled beauty of nature's artwork through our new stone arrivals. Each stone in this collection possesses a unique allure that only natural stone can provide. Don't miss the opportunity to explore these captivating stones in person at our showroom. Whether you're planning a stone project or simply seeking inspiration, our team awaits to guide you through this magical journey. Visit us at stonexusa.com and let the wonders of natural stone enchant you. Hope to see new faces soon, and experience the awe-inspiring beauty of StoneX USA's new arrivals!
Hashtags: #StoneXUSA #NewStoneArrivals #NaturalStone #Quartzite #Granite #InteriorDesign #KitchenRemodel #BathroomRenovation #HomeImprovement #Countertops #DesignInspiration #StoneEnvy #HomeDecor #NaturalBeauty #ExquisiteStones #StoneLovers #HomeRenovation #ShowroomVisit #StoneArtistry #NatureInspired #HomeDesign #ElegantLiving #LuxuryLiving #HomeMakeover #StoneLove #BrouseExperience #StoneExperts #DreamKitchen #DreamBathroom #DesignTrends #HomeUpgrades #HomeInteriors #InteriorDecor #HomeStyling #StoneMasterpieces #StunningSurfaces #HomeTransformation #Nature'sArtwork #StoneSlabs #ElegantLivingSpaces #InteriorInspiration #DesignGoals #DreamHome #KitchenGoals #BathroomGoals #HomeRenovationIdeas #NaturalStoneCountertops #StoneShowroom #HomeDesignInspo #StoneVanity #StoneShowers #StoneFireplace #StoneAccents #StoneTextures #NaturalStoneArt #StoneWonders #HomeImprovementIdeas
---