Revamp, Refresh, Renew: Remodeling Ideas for Every Home by StoneX USA🔃
Discover inspiring remodeling ideas that can breathe new life into your home. Join us at StoneX USA as we explore creative ways to revamp, refresh, and renew your living spaces.
Your home is a canvas waiting to be transformed, and remodeling is the brush that brings it to life. In this blog, we'll embark on a journey of revitalization, exploring remodeling ideas that are tailored to suit every home.
Where Creativity Meets Craftsmanship
Remodeling is an art, and your home is the masterpiece. Let's delve into a range of remodeling ideas that can bring fresh vitality to your spaces.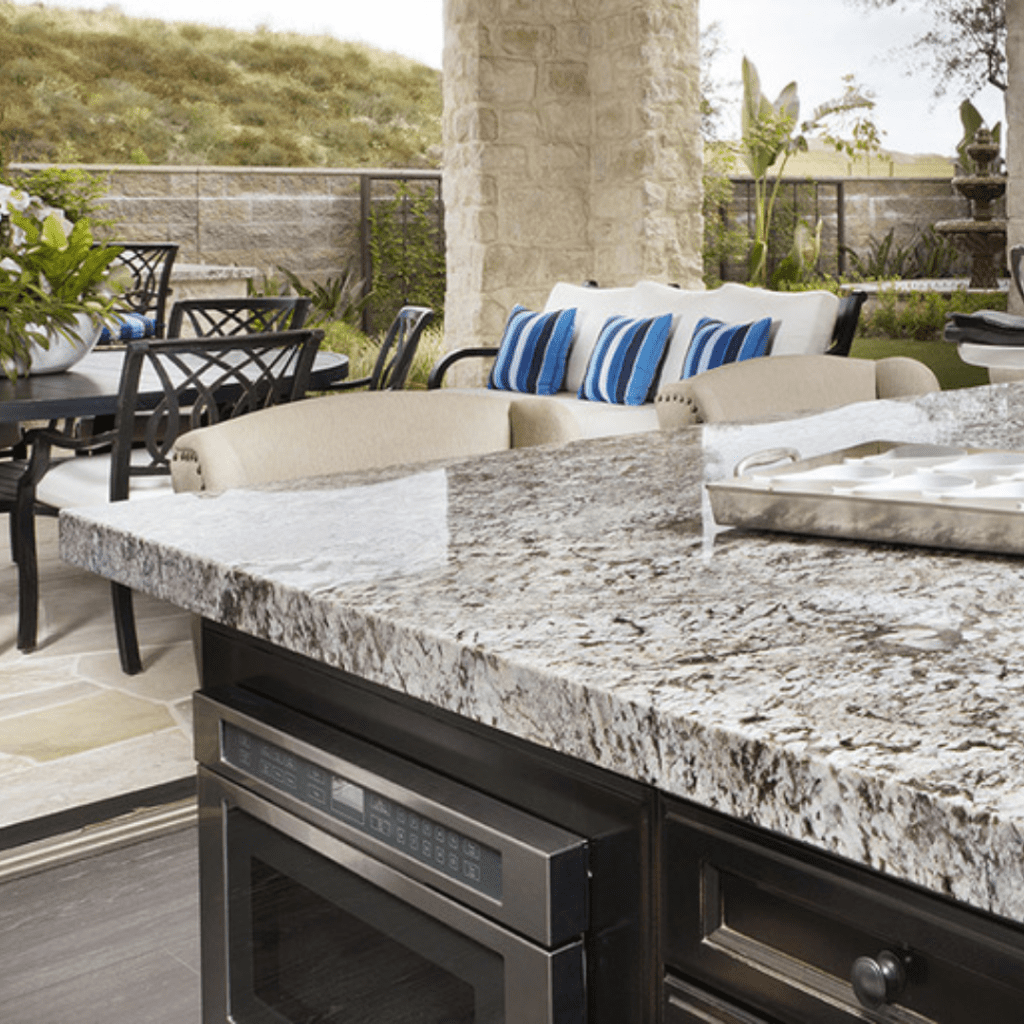 Room-by-Room Makeovers:
Explore remodeling ideas for every part of your home, from the kitchen to the bathroom and beyond.
Budget-Friendly Solutions:
Discover how you can achieve stunning results without breaking the bank, courtesy of StoneX USA .
Why Choose StoneX USA for Your Remodeling Journey?
At StoneX USA , we understand that every home is unique, and so are the dreams of its owners. Here's why we're the perfect partner for your remodeling project.
Craftsmanship Excellence:
Learn how our skilled team brings your remodeling ideas to life with a commitment to quality.
Personalized Approach:
We work closely with you to understand your vision, ensuring that your remodeling journey is as unique as your home.
Ready to revamp, refresh, and renew your home? Contact StoneX USA to explore our remodeling ideas and take the first step toward transforming your living spaces.
Transform your projects with the timeless beauty and durability of our stones. Contact us today at https://stonexusa.com/digital-catalog/ to begin your journey towards unmatched elegance and quality.
Hashtags:
#RemodelingIdeas #HomeRenovation #InteriorDesign #HomeImprovement #RevampRefreshRenew #QualityCraftsmanship
---
Dream Home, Home Transformation, Interior Design, StoneX USA