Stone Vanities: Elevating Your Bathroom with StoneX USA 🌙
Explore the timeless elegance of stone vanities and how they can transform your bathroom into a luxurious sanctuary. Discover exceptional options at StoneX USA and indulge in the beauty of natural stone.
Your bathroom is a space where you start and end your day; it deserves to be both functional and beautiful. In this blog, we'll delve into the world of stone vanities and how they can redefine your bathroom.
The Allure of Stone Vanities: Where Beauty Meets Function
Stone vanities aren't just functional; they are pieces of art that enhance your bathroom's aesthetics. Let's explore why stone vanities are the ultimate choice for homeowners seeking both style and durability.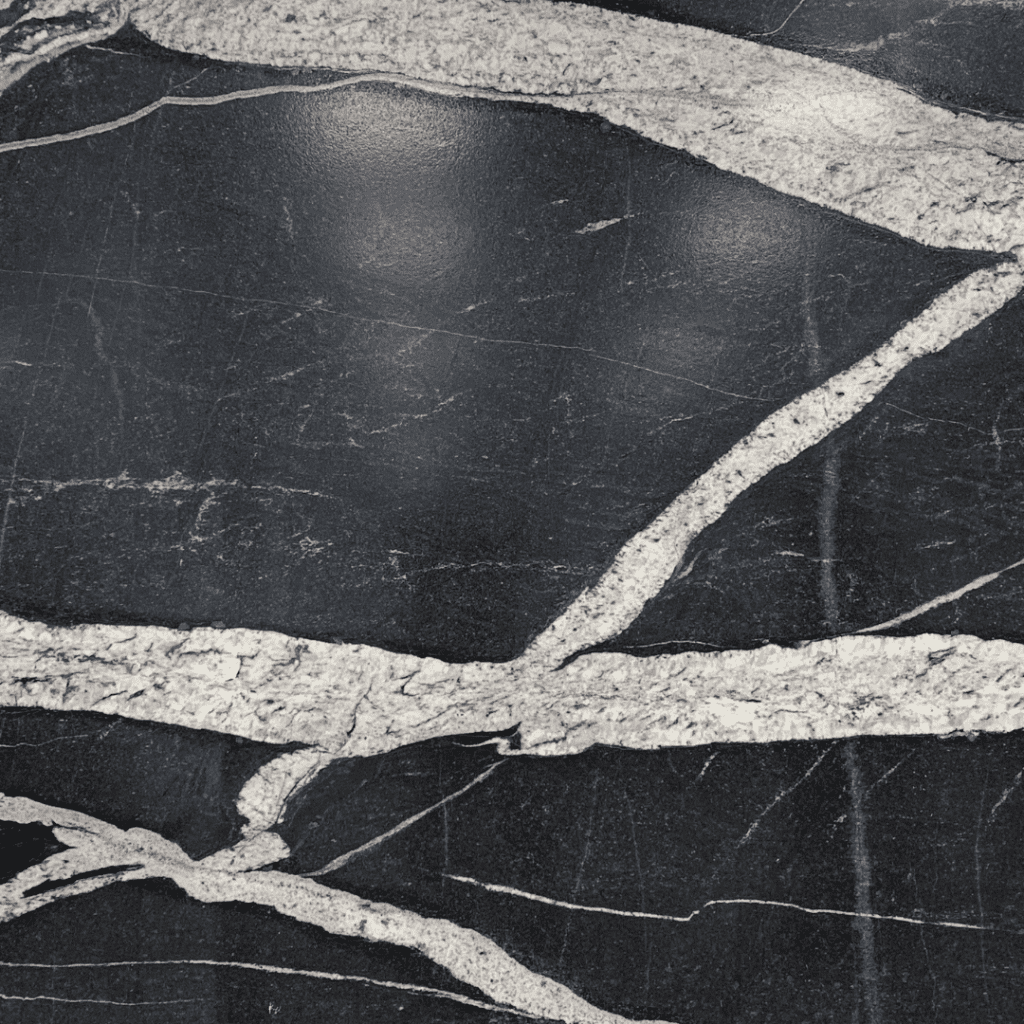 Natural Beauty:
Discover the unique patterns and colors of natural stone and how they can transform your bathroom into a spa-like retreat.
Durability Redefined:
Learn how stone vanities are not only visually stunning but also built to withstand the test of time in a humid bathroom environment.
Why Choose StoneX USA for Your Stone Vanities?
At StoneX USA, we understand that your bathroom should reflect your style and be a place of relaxation. Here's why we are your trusted source for stone vanities.
Exquisite Selection:
Explore our curated collection of stone vanities, each chosen for its exceptional quality and beauty.
Expert Guidance:
Our team of experts is here to assist you in finding the perfect stone vanity that suits your bathroom and style.
Ready to bring the beauty of natural stone into your bathroom? Contact StoneX USA to explore our stone vanity collection and take the first step toward creating a luxurious sanctuary.
Transform your projects with the timeless beauty and durability of our stones. Contact us today at https://stonexusa.com/digital-catalog/ to begin your journey towards unmatched elegance and quality.
Hashtags:
#StoneXUSA#StoneVanities #BathroomDesign #LuxuryLiving #NaturalStone #QualityCraftsmanship
---