Are you looking to elevate the aesthetic appeal of your space? Discover the unparalleled beauty and durability of natural stone from StoneX USA, your premier stone supplier in Phoenix, AZ.
Why Choose StoneX USA in Phoenix?
Diverse Selection: Explore a wide range of stones, from classic granite to exotic marble. We offer a variety that suits every taste and design preference.
Quality Assurance: At StoneX USA, we prioritize quality. Our stones are sourced from trusted quarries, ensuring that you receive nothing but the best for your project.
Expert Guidance: Unsure about the right stone for your needs? Our experienced team is here to guide you. From choosing the perfect color to understanding the maintenance requirements, we've got you covered.
Our Range of Stone Products
Granite: Timeless and durable, granite countertops can transform your kitchen or bathroom. Discover the rich hues and patterns available to suit your style.
Marble: Add a touch of luxury with marble countertops. Each slab is a unique work of art, bringing elegance to any space.
Quartzite: Seeking a combination of beauty and strength? Quartzite countertops offer both, making them a popular choice for modern homes.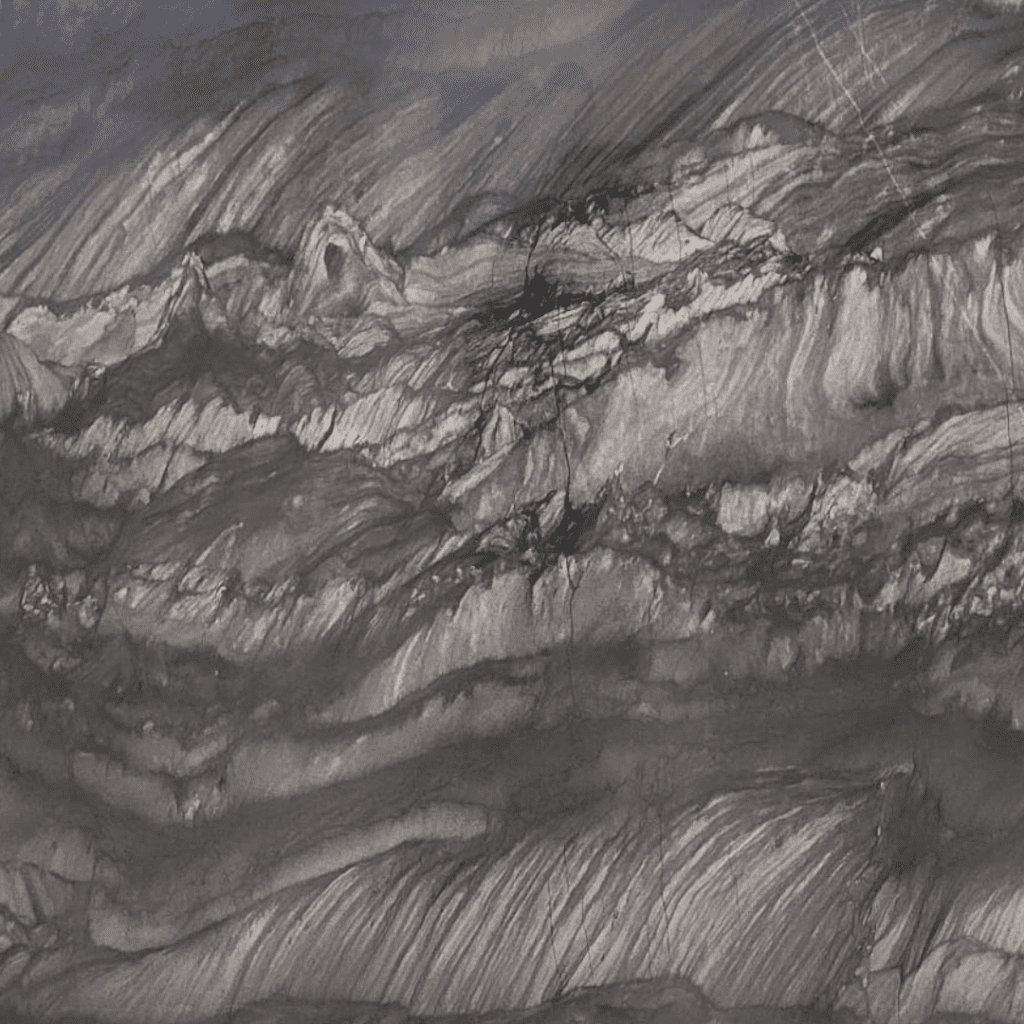 Why Phoenix Chooses StoneX USA
Phoenix residents turn to StoneX USA for their stone needs because of our commitment to excellence. We understand the unique tastes of the Arizona market and ensure that our selection aligns with the region's aesthetic.
Transform your home with StoneX USA – where quality meets elegance.
Ready to explore our stunning collection? Visit our Phoenix showroom to experience the beauty of natural stone up close. Let StoneX USA be your partner in transforming your space into a masterpiece.
---
Transform your projects with the timeless beauty and durability of our stones. Contact us today at https://stonexusa.com/digital-catalog/ to begin your journey towards unmatched elegance and quality.
Hashtags:
#StoneXUsa #PhoenixStoneSuppliers #NaturalStoneAZ #StoneXQuality #HomeDesignPhoenix #ExoticStones #PhoenixInteriorDesign #DurableStone #StoneInspiration #UniqueDesigns #TransformWithStone
---