Explore the world of granite countertops and discover how these natural wonders can transform your kitchen and bathroom spaces. Learn why granite is the top choice for homeowners seeking both style and durability.
Granite countertops have long been a symbol of luxury and sophistication in home design. Their enduring beauty and resilience make them a sought-after choice for homeowners and designers alike.
The Artistry of Granite: A Timeless Choice
Granite countertops are more than just functional surfaces; they are works of art that elevate the aesthetics of your home. Let's delve into the reasons why granite is considered the gold standard in countertop materials.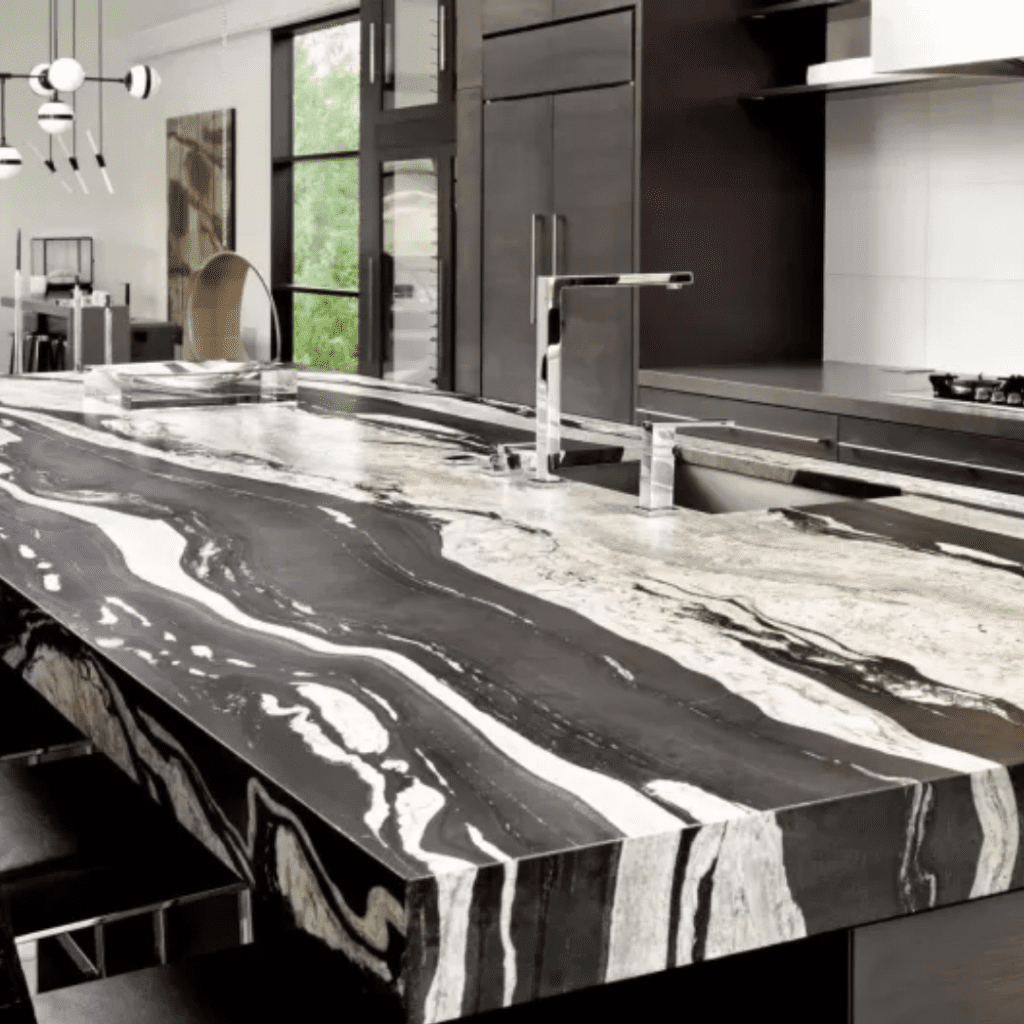 Natural Elegance:
Explore how the unique patterns and colors of granite can instantly enhance the visual appeal of your kitchen and bathroom.
Unmatched Durability:
Learn why granite is renowned for its ability to withstand daily wear and tear, making it a long-term investment in your home.
Why Choose Granite Countertops?
The decision to invest in granite countertops goes beyond aesthetics; it's about enhancing your home and lifestyle. At StoneX USA, we understand the appeal of granite and offer a selection that caters to your unique tastes.
Quality Assurance:
With a reputation for excellence, [Your Company Name] is your trusted source for top-quality granite countertops.
Endless Variety:
Explore our wide range of granite selections, each handpicked for its beauty and durability.
Ready to experience the timeless beauty and durability of granite countertops? Contact StoneX USA to explore our collection and start your journey toward a more beautiful and functional home.
Transform your projects with the timeless beauty and durability of our stones. Contact us today at https://stonexusa.com/digital-catalog/ to begin your journey towards unmatched elegance and quality.
Hashtags:
#GraniteCountertops #TimelessBeauty #KitchenDesign #HomeUpgrade #QualityCraftsmanship
---